Most of Us Believe in Protecting the Freedom to Vote, But Not Ron Johnson
Johnson Casts Vote Against Even Allowing Debate on National Standards for Elections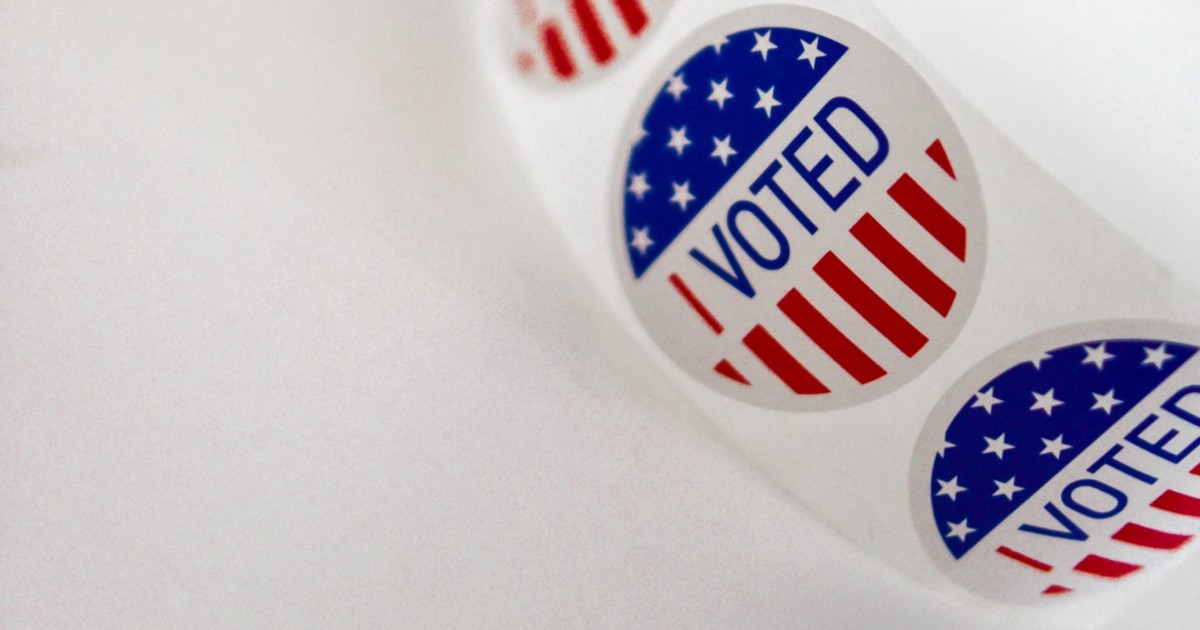 MADISON, Wis. — Most of us believe the freedom to vote should be guaranteed for all Americans, no matter where they live or what they look like. But based on his vote today, opposing allowing a debate on the Freedom to Vote Act that enacts national standards to protect the right to vote, Wisconsin U.S. Senator Ron Johnson disagrees with that simple proposition.
"It's very simple, the Freedom to Vote Act sets national standards for our elections so all of us can safely and freely cast our ballots, have our voices heard, and elect leaders who deliver on our priorities," said A Better Wisconsin Together Executive Director Chris Walloch. "And Ron Johnson voted against even allowing a debate on it."
Walloch pointed to the current situation in Wisconsin as a prime example of the right-wing assault on the freedom to vote and why action is necessary to stop it:
The Republican-controlled legislature passed a series of bills that would have imposed new barriers to voting, measures that would have especially impacted people with disabilities right to vote. Thankfully, Gov. Evers was able to veto the bills.
A leading Republican candidate for governor indicated that, if elected, she would not rule out signing legislation that would allow the Republican controlled legislature to reject the results of elections.
As part of the larger effort to undermine the freedom to vote, Assembly Speaker Robin Vos is spending nearly $700,000 on a sham inquiry that has been riddled with errors and incompetence into the 2020 election  More information on the partisan sham can be found here.
The Republican majority in the State Assembly voted lockstep with their party bosses in supporting maintaining as much as possible Wisconsin's current state legislative districts, which have been found to be among the most gerrymandered in the nation.