Yes We Cannabis: Marijuana Should Be Legalized, Taxed, and Regulated in Wisconsin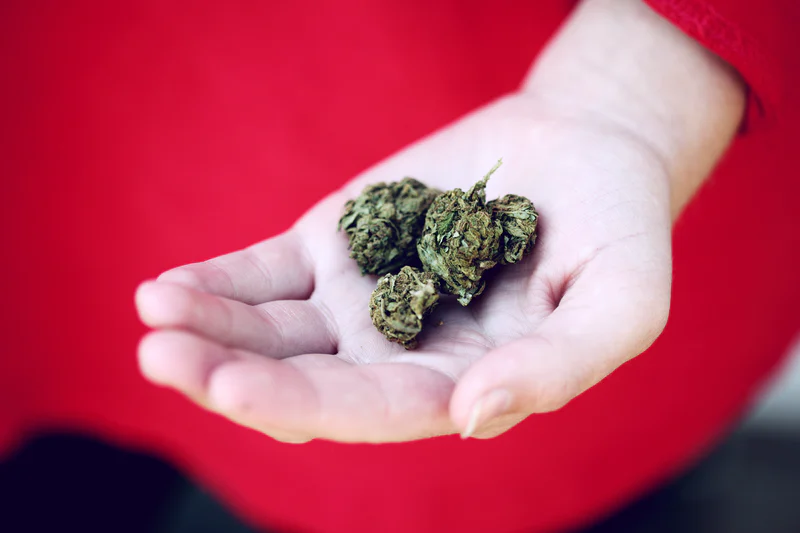 MADISON, Wis. — To put it bluntly, all of us in Wisconsin can agree that providing pain relief for the sick, combatting disproportionate rates of incarceration in communities of color, and bringing more revenue into Wisconsin are things that our elected officials should be fighting for – and that's why Governor Tony Evers' included in his new biennial budget a concrete plan to legalize, regulate, and tax marijuana in Wisconsin.
"Revenue from marijuana taxes, under what Gov. Evers proposed, would mean more money for our schools, our hospitals, our roads, and our environment," said Chris Walloch, executive director of A Better Wisconsin Together. "Current marijuana laws in the state, which disproportionately target Black and Brown Wisconsinites, hurt us all."
According to data from the American Civil Liberties Union, Black Wisconsinites are over 4 times more likely than white Wisconsinites to be arrested for marijuana possession – and the governor's office has reported that Wisconsin would generate over $160 million in revenue annually by legalizing marijuana.
"Fully legal cannabis in Wisconsin would mean eliminating unnecessary criminal records and barriers to employment, fewer people incarcerated, and more money in our pockets and in our schools," said Walloch. "In the 2022 midterm election, voters in several Wisconsin counties and cities made it known that they want our elected officials to legalize and tax marijuana with regulations similar to alcohol."
Last November, voters in southern Dane County all the way north to Superior overwhelmingly answered "Yes" to ballot questions like 'Should marijuana be legalized, taxed, and regulated in the same manner as alcohol for adults 21 years of age or older?' and 'Should all records of previous convictions for marijuana possession in small amounts in the State of Wisconsin be expunged?'
But because of Republican obstruction on fully legalizing cannabis, the economic growth and racial justice that would come with marijuana legalization could go up in smoke.
Wisconsin is falling behind our neighbors like Illinois and Michigan, who have already passed sensible and progressive cannabis legislation, leaving the Badger State isolated in how we're dealing with marijuana legalization.
Call your legislator at 1-800-362-9472 and demand they come together in a joint effort to support Gov. Evers' budget provisions for legalized, taxed, and regulated marijuana in Wisconsin.