World Water Day 2022: Republican Inaction on PFAS is Costing Wisconsinites
It's time to tell Republicans in Wisconsin that Wisconsinites deserve to drink our water without fearing for our safety.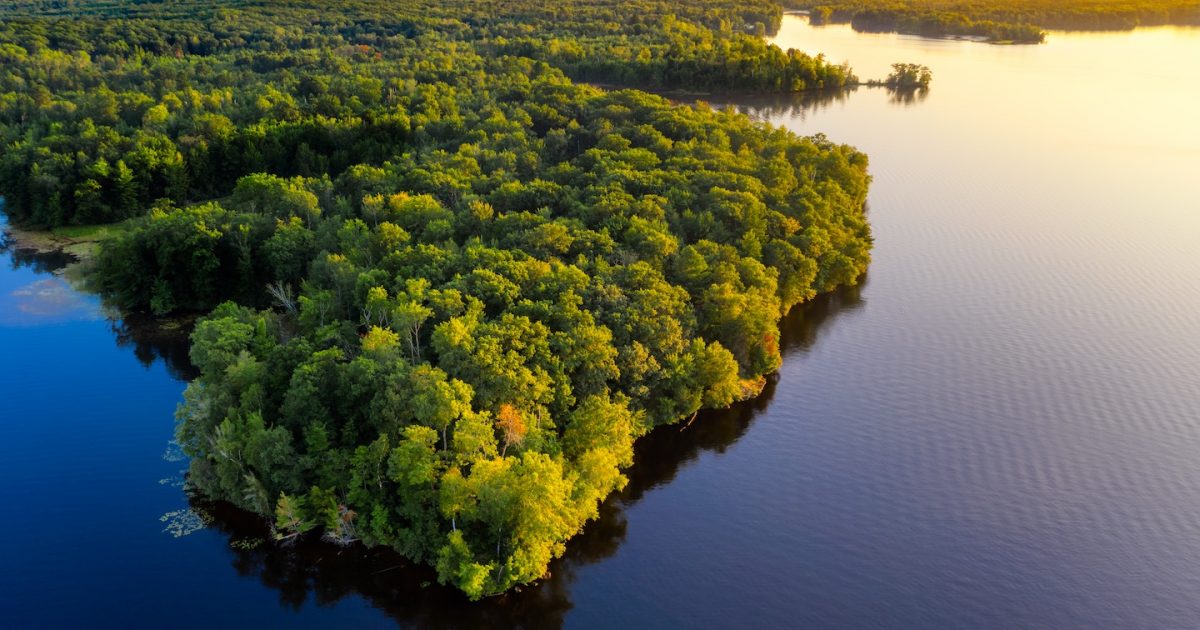 No matter what we look like, where we live, or which issues inspire us into the voting booth, we all deserve and need clean drinking water.
Yet, for many Wisconsinites, access to clean water is not a guarantee. News outlets reported this year that harmful chemicals, perfluoroalkyl and polyfluoroalkyl substances, often called PFAS or "forever chemicals", have been found in the water supply of more than 50 cities across the Badger state.
According to the Environmental Protection Agency, once introduced into a water supply, PFAS can take years to break down and can build up quickly in humans and animals that consume it, causing detrimental side effects related to reproductive health, developmental delays, and increased risk of developing cancer.
Progressive leaders across Wisconsin have been working for years to mitigate PFAS contamination in our drinking water, but our state's Republicans have actively blocked or stayed silent on almost every effort made to clean up our waterways.
As legislation on PFAS regulation made its rounds through the federal government this year, Wisconsin's Democratic Sen. Tammy Baldwin vocalized her unwavering support for delivering clean water to constituents. Republican Sen. Ron Johnson, though, refused to comment on his stance when pressed by members of the media.
But we need more than refusals to comment. We need real, tangible action.
Action like that of Wisconsin Attorney General Josh Kaul, who just last week announced an environmental lawsuit against two major businesses in the state – Johnson Controls and Tyco – for violations of Wisconsin's hazardous substance spills law.
Kaul's lawsuit alleges that both corporations have actively discharged alarming amounts of PFAS into Wisconsin waterways without notifying the proper government channels, and not correcting a recent PFAS spill near Marinette.
We also need action like that of Gov. Evers, who has been dedicated to safe drinking water and clean natural resources since the day he took office.
In 2019, during what Gov. Evers declared the Year of Clean Water, he established the PFAS Coordinating Council – a group formed to develop an action plan for solving our state's growing PFAS contamination crisis and ensuring clean, safe drinking water for every Wisconsinite.
Later on, a budget proposal from Gov. Evers included $10 million per year in clean water grants to local communities – a proposal that was almost immediately gutted by legislative Republicans.
News reports from 2021 indicate that staffers for Republican Assembly Speaker Robin Vos wanted to reduce the number of communities eligible for the clean water grant funds to only those who exist within one mile of a PFAS-contaminated site.
This year, though, Gov. Evers was able to deliver on more than $600,000 to allow local communities to sample their municipal water for the presence of PFAS.
Through it all, one thing has become increasingly clear: Republicans' inaction and refusal to work together to protect our clean water and address PFAS contamination has gotten out of hand, and Wisconsin will continue to have harmful chemicals in our water supply if action only stems from one side of the aisle.
It's time to tell Republicans in Wisconsin that Wisconsinites deserve to drink our water without fearing for our safety. This World Water Day, call, tweet, and write your legislators to demand clean water in the Badger state.