World Teachers Day: It's Time to Stand Up for Wisconsin Teachers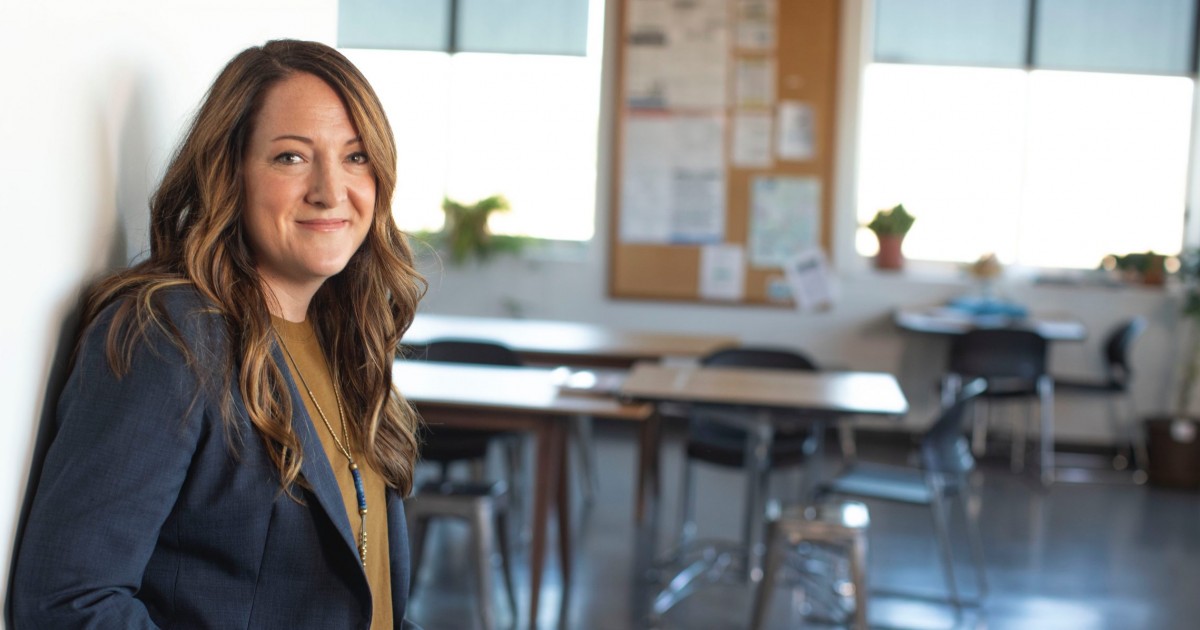 What would our local Wisconsin communities look like without our devoted school teachers?
It's a picture many of us can't envision. Teachers in Wisconsin are known for working with parents to make sure that our kids receive the best education possible. Because aside from parents, teachers are the ones who spend the most time guiding our kids to a great future.
Wisconsin teachers often work long nights and even earlier mornings because they care about our kids, and believe that every child who walks into their classroom deserves to grow into a knowledgeable, healthy, well-prepared adult.
Teachers understand best what is going on in their own classrooms, and are fierce advocates for what's best for children.
But the past two years have been incredibly difficult for our teachers. From navigating a global pandemic, to countless politically motivated attacks on their profession, teachers have been through a lot – yet, in spite of it all, local educators never stopped showing up for our kids.
Across the state, Wisconsin teachers are dealing with staffing and budget shortages, spread thin wearing many different hats and paying out of pocket for classroom materials to make sure our kids can learn.
That's why A Better Wisconsin Together applauds Gov. Tony Evers for taking notice and doing something about it – just last month, Gov. Evers and State Superintendent Jill Underly unveiled a plan to invest $75 million for Wisconsin schools to hire more teachers and to help districts afford high quality classroom supplies, so teachers don't have to pay out of pocket amid already rising costs.
When times are tough, Gov. Evers doesn't sit behind a desk. He shows up. In September, our governor traveled to local school districts and met with teachers to discuss his workforce innovation grant program – an initiative that places high quality teachers in rural school districts.
This World Teachers Day, we encourage all elected leaders in the Badger State to follow Gov. Evers' lead and stand up for Wisconsin teachers.