Wisconsinites Deserve to Know Where Our Elected Officials Stand on Donald Trump's Executive Orders
Americans Recognize These Orders Are A Smoke-and-Mirrors Sideshow to Distract From GOP Failures. Do Wisconsin Republicans?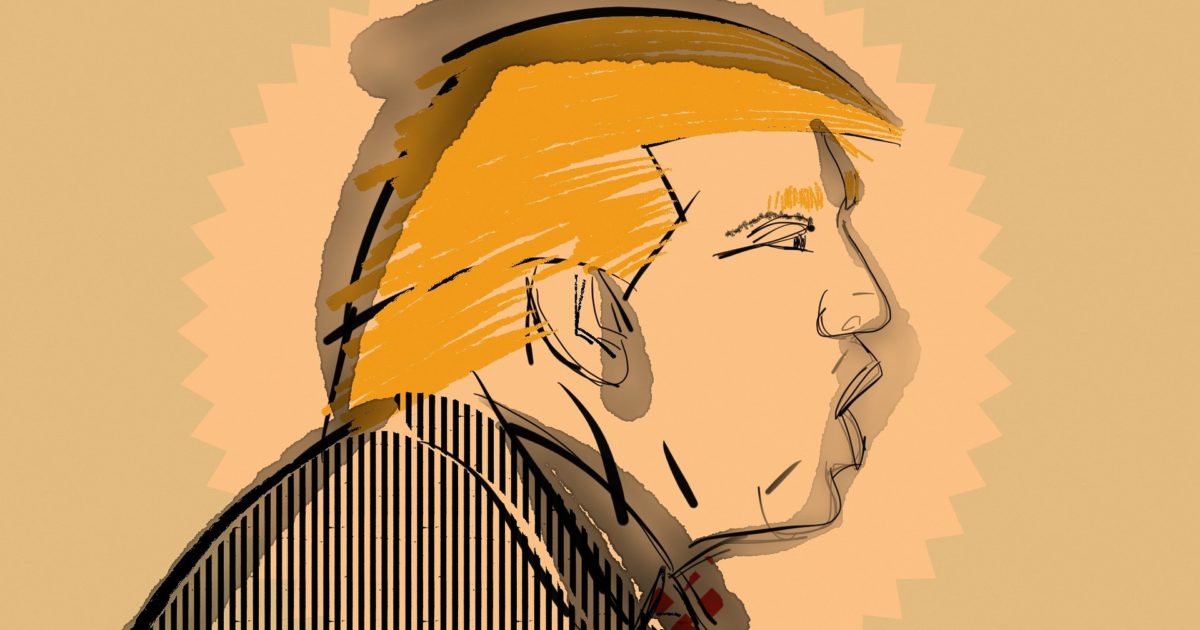 MADISON, Wis. — Donald Trump's latest antics to boost his sagging political fortunes would threaten Social Security and Medicare and deepen the COVID-driven fiscal crises facing Wisconsin and other states. Will Wisconsin Republicans stand up for the best interests of our state, or will they endorse the Trump administration's failed management of the coronavirus and the economic crisis?
Said A Better Wisconsin Together Executive Director Nicole Safar, "People in our state and our country are getting sick and dying everyday from COVID-19, and still President Trump refuses to do his job and negotiate a congressional solution. We deserve to know what Wisconsin lawmakers think about this unconstitutional power grab that would ultimately make life more difficult for families."
The orders, which legal experts say violate the Constitution's separation of powers, would replace the enhanced unemployment benefits of $600 per week with $400 per week. Not only does this order result in a pay cut for millions of unemployed people, but it also requires the states, most of which are already facing massive revenue shortages because of the pandemic, to chip in $100 of the $400. In Wisconsin, Governor Evers has already been forced to enact cost-cutting measures in the face of decreasing tax revenues. Instead of providing state and local governments with much needed relief, Trump's false solution would further hinder state governments from providing basic services.
Another order signed by the President unilaterally attempts to defer payroll tax cuts until after the election, at which point, the President says, the uncollected taxes could be forgiven by Congress. Payroll taxes are collected to fund Medicare and Social Security. The President's action threatens to devastate those critical programs that are relied on by many Americans to make ends meet.
The House of Representatives passed a comprehensive relief bill three months ago that continues the unemployment enhancement and provides funding for state and local governments to manage the crisis that isn't going anywhere. Senate Republicans have refused to act, resulting in unemployed workers seeing a massive pay cut in the last week. Wisconsin Republicans have also refused to convene the state legislature to even consider any relief from the COVID crisis for 117 days.
Trump's orders are another distraction from his incompetence in managing this crisis and Wisconsinites deserve to know where our local elected leaders stand.
Safar commented, "After so much complaining about Governor Evers' mask mandate, which has been proven to reduce the spread of the coronavirus and is widely supported by residents, will Republican leaders stand up to Trump's unilateral orders to cut Medicare and Social Security, further burden our state budget and hurt Wisconsin's families?"