Wisconsinites Deserve Fair Maps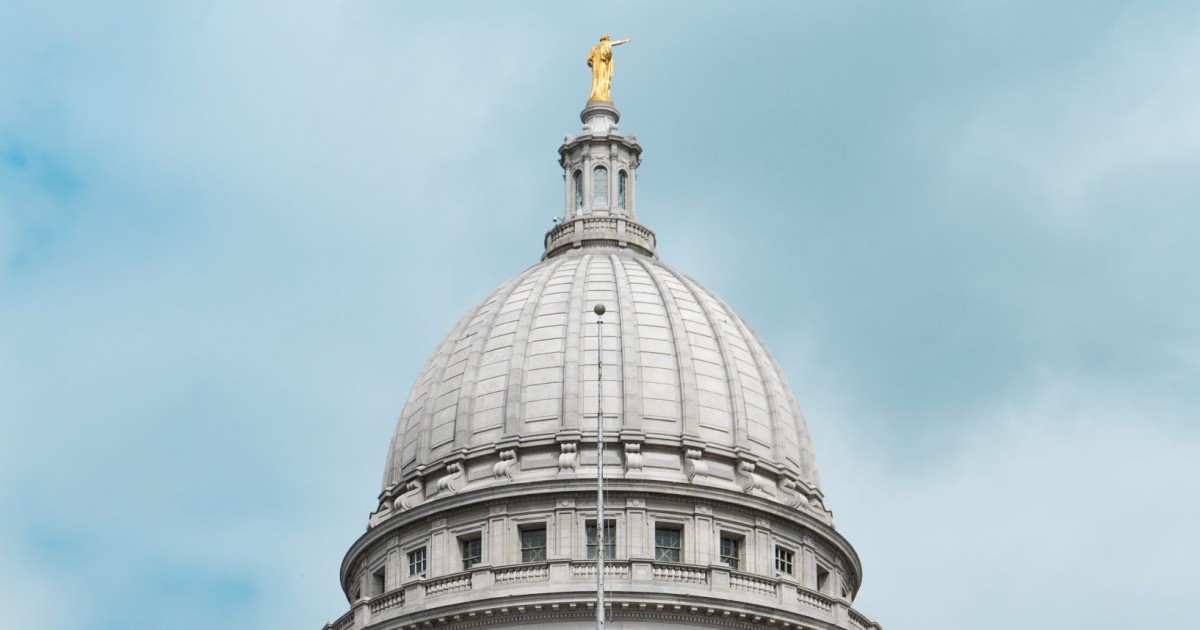 No matter our zip code or party line, most of us in Wisconsin can agree that voters should choose their elected officials – not the other way around.
On April 15, the conservative majority on the Wisconsin Supreme Court undermined that belief and chose partisanship over the people's best interests as they ruled to maintain the Republican gerrymander from 2011, going back on their decision from March that would have upheld maps from Gov. Evers that were less politically skewed.
It's no secret that Wisconsinites want fair maps – not gerrymandered maps. That fact was solidified last year when 55 counties across the state, representing more than 80% of all Wisconsinites, signed resolutions demanding that our state legislators enact a nonpartisan redistricting process.
Gov. Evers agrees, and the people's maps commission he spearheaded created maps based on listening to residents and drawing lines that make sure we, not politicians, choose who would govern in our name.
But, Republican politicians took every measure at every turn to deter and undermine that work.
In light of the most recent ruling from our conservative majority supreme court, there has never been a more prudent time to demand a nonpartisan redistricting process in Wisconsin.
The will of the people, and thus our democracy, cannot be truly upheld until our legislative maps reflect the values and priorities of constituents – not of partisan politicians. At the heart of it, fair maps are about our freedom to choose who gets to represent us, and about making sure our voices are heard in important decisions that impact our communities, our families, our jobs and so much more.
Yet, under the confines of restrictions imposed by the Supreme Court's conservative majority months ago, Wisconsin's 2011 highly partisan gerrymander was the starting point for all maps that were submitted in this year's redistricting process.
Together, we must continue to fight for nonpartisan maps that accurately represent the voice of every Wisconsinite and protect the freedom to vote for all – regardless of race, zip code or income.
We can let our local legislators know today that Wisconsin's future depends on fair maps, and we deserve a standing non-partisan redistricting process in the Badger state that allows us to choose who represents us, not the other way around.