Wisconsinites Choose Freedom, Reject Right-Wing Extremism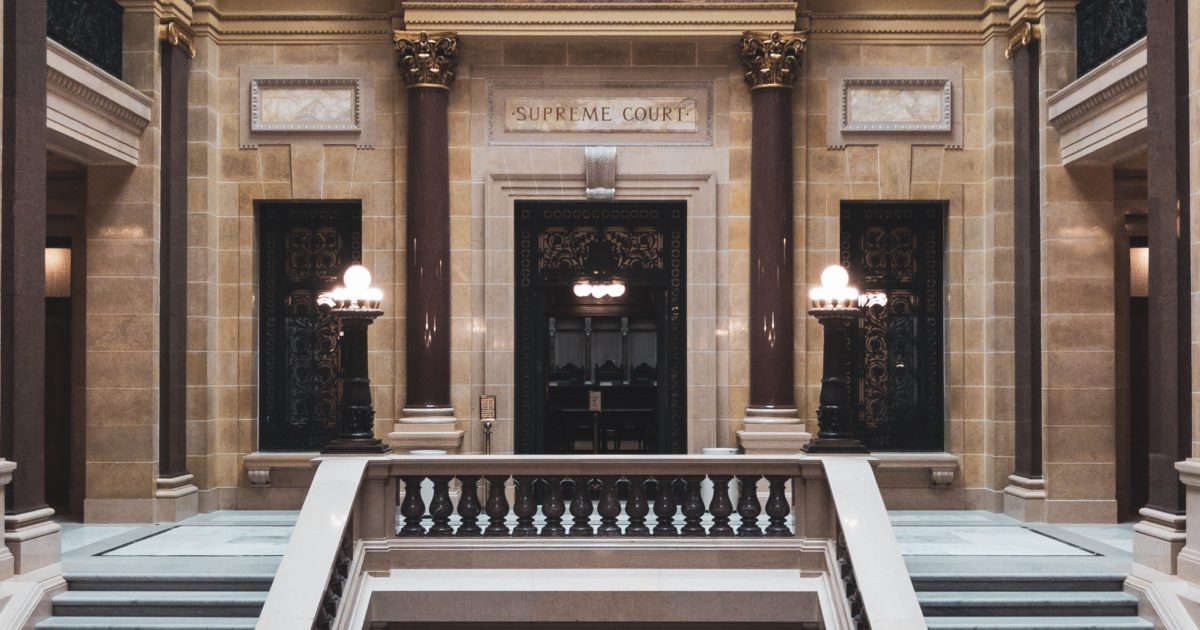 MADISON, Wis. — This election season, Wisconsin voters stood with and for each other, making our voices heard on the issues that matter most to us while resoundingly rejecting attempts to divide us from right-wing extremists statewide. On Tuesday, voters decided that Wisconsin deserves a common sense state Supreme Court that will ensure our rights are protected.
The following are the statements of Chris Walloch, A Better Wisconsin Together Executive Director:
"Wisconsinites have spoken and together, our votes decided that Wisconsin needs leaders who will protect our freedoms while rejecting the politics of fear and division.
"We chose common sense, progress and freedom for us over a radical, partisan agenda that divides and distracts in service of corporate special interests.
"From the election officials who made sure we were registered to vote, to those who printed our ballots, to the workers that staffed our polling places and counted our votes, we owe them a giant thank you. This election has shown that together, we can reject division and make Wisconsin a better place for all."