Wisconsin Voters Reject Republican Extremism, Decide Governor Tony Evers Will Keep Moving Wisconsin Forward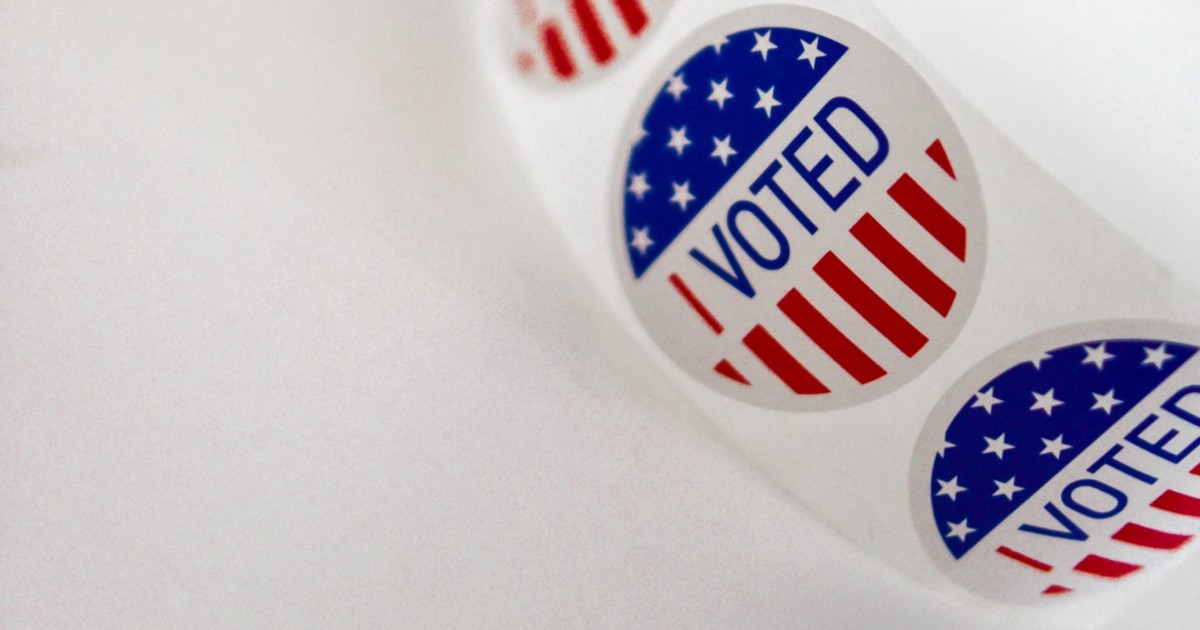 This election season, Wisconsin voters stood with and for each other, making our voices heard on the issues that matter most to us while resoundingly rejecting attempts to divide us from right-wing extremists statewide.
Young voters, Black voters, and women voters turned out in record numbers. Together, our votes overwhelmingly decided that Wisconsin needs: access to safe and legal abortion care, fully funded public schools, no more harsh chemicals like PFAS in our water supply, a tangible plan to tackle climate change, leaders who will protect our freedom to vote, and common sense solutions to things like gun violence and rising costs.
In Dane County, over 85% of voters said Wisconsin's 173-year-old criminal abortion ban should be repealed, and over 80% said our state legislature needs to legalize marijuana. Thousands of voters in Racine County did the same.
This year, voters chose a forward looking progressive agenda that invests in us and our communities – and that leaders like Gov. Tony Evers will keep moving Wisconsin forward to a better future.
Wisconsin voters not only endorsed Gov. Evers leadership, they also protected his veto pen, ensuring that radically conservative state legislators will not be able to pass dangerous laws under an unchecked GOP supermajority.
With their votes, Wisconsinites chose an economy that works for working people. Wisconsin voters chose progress over radical partisan antics.
But none of it would be possible without Wisconsin's dedicated election workers who worked long hours to ensure every vote was counted and every voice was heard. Because of them, Wisconsinites were able to cast our ballots in a safe and transparent democratic process.
From the election officials who made sure we were registered to vote, to those who printed our ballots, to the workers that staffed our polling places and counted our votes, we owe them a giant 'thank you.'
This election has shown that together, we can reject division and make Wisconsin a better place for all.
Now that we've spoken, we expect those who govern in our name to respect our decisions. That means Republicans need to drop their MAGA extremism and get to work with Gov. Evers and Democratic colleagues in the legislature to deliver on the issues we care about.