Wisconsin Supreme Court Decision on Maps Marks Small Step Forward in Much Larger Battle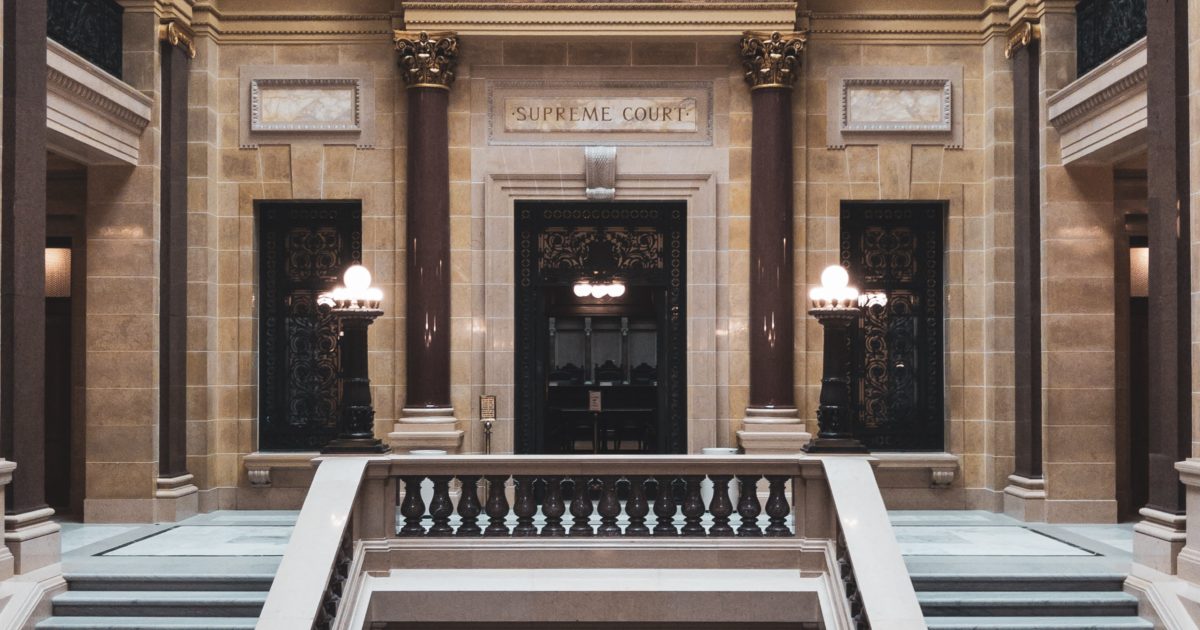 MADISON, Wis. — In a 4-3 decision, the Wisconsin Supreme Court adopted Gov. Tony Evers' proposed maps in a critical redistricting lawsuit.
The following are comments from Chris Walloch, executive director of A Better Wisconsin Together:
"For democracy to work in Wisconsin, it needs to be representative of all of the people of our state. From showing up at rallies, to attending public hearings, and calling our elected officials, it's clear that Wisconsinites want fair maps – and that we should have the freedom to choose our representatives, not the other way around.
"Unfortunately, under the confines of the 'least change approach' imposed by the Supreme Court's conservative majority months ago, Wisconsin's 2011 partisan gerrymander had to be the starting point for all maps that were submitted.
"We are glad the Court chose today to adopt the Governor's maps, which more accurately represent our communities than other map options before it. However, there is still a lot of work to be done in the fight for fair maps and a truly representative government for all.
"Over the next 10 years, under the Governor's maps adopted today, the people of Wisconsin will have a renewed chance for competitive elections and for their will to be reflected by their elected officials.
"Together, we must continue to fight for nonpartisan maps that accurately represent the voice of every Wisconsinite and protect the freedom to vote for all – regardless of race, zip code or income."