Wisconsin Republicans Miss Chance to Pass $1 Billion Investment in Our Communities, Expand Affordable HealthCare Coverage
Who says no to $1 billion dollars?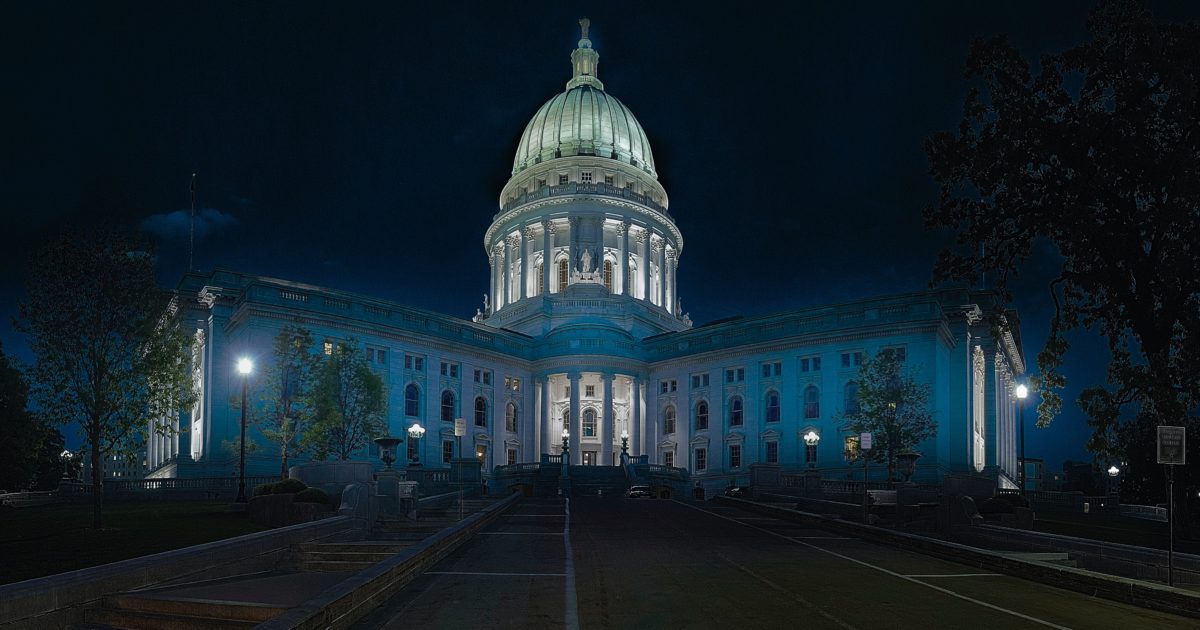 MADISON, Wis. — Today, Governor Evers called the Legislature into a Special Session with an offer that no reasonable person would refuse. His bill to expand eligibility for the state BadgerCare program would bring affordable healthcare to more 90,000 Wisconsinites and free up over $1 billion in federal funding to help the state. Wisconsin is one of just 12 states that hasn't received its share of the federal dollars, and it's holding us back.
From saving good paper mill jobs in Park Falls to neighborhood revitalization in Green Bay to replacing lead pipes and fixing roads across the state, Governor Evers has plans to invest that money in our communities, making us healthier and creating good jobs across the state.
Unfortunately, the Wisconsin Legislature isn't controlled by reasonable people. TheRepublican legislators listened to their party bosses instead of common sense and their constituents. They refused to debate or vote on Gov. Evers' plan today, quickly opening and then closing their session in seconds.
A Better Wisconsin Together Deputy Director Mike Browne commented, "Instead of bringing good jobs to their communities and expanding BadgerCare to people making less than $18,000 per year, Republicans in the State Legislature are playing politics with our lives and livelihoods. It's time to expand BadgerCare and live up to our Wisconsin ideals of caring for our neighbors and building stronger and more vibrant communities."