Wisconsin Family Medicine Doctor Denounces GOP Attacks on Gender Affirming Care as Assembly Republicans Set to Vote on Bill Attacking LGBTQ+ Youth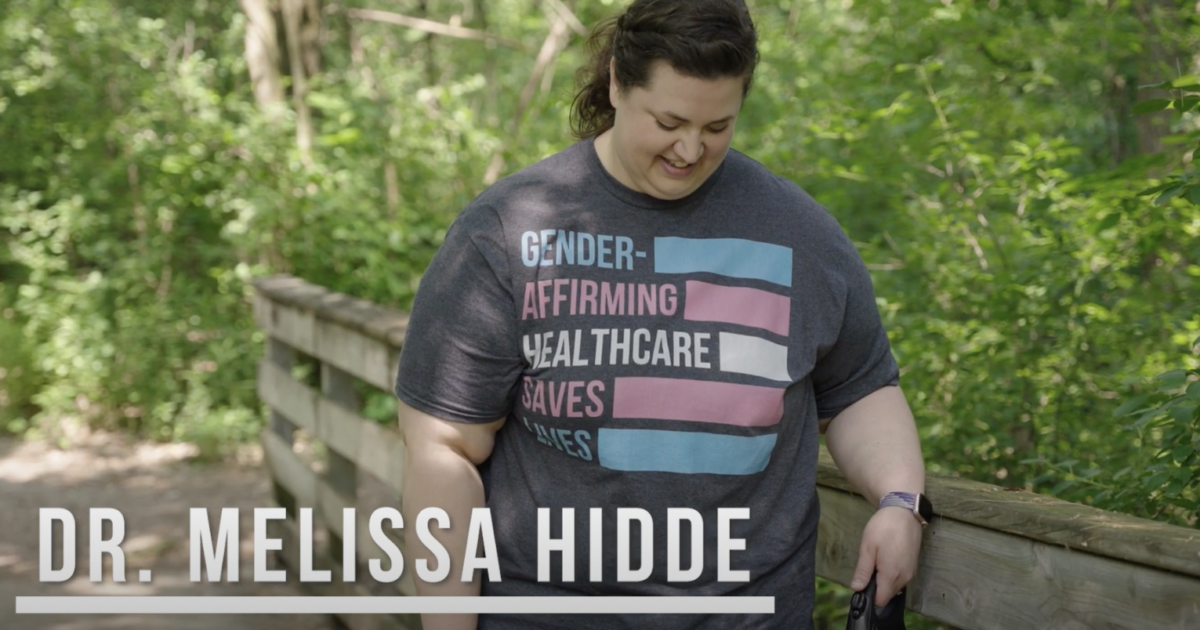 MADISON, Wis. — As state Republicans seek to put themselves in charge of more personal healthcare decisions – this time unjustly targeting LGBTQ+ youth – A Better Wisconsin Together sat down with Wisconsin-based Family Medicine Doctor Melissa Hidde as part of a video series exploring the rise in anti-LGBTQ+ legislation, the realities of gender-affirming care, and the importance of fighting for the freedom to live authentically.
According to Dr. Hidde, bans on gender affirming care – like the GOP bill up for a vote in the Wisconsin State Assembly this week – have irreversible harmful impacts on LGBTQ+ youth. Dr. Hidde notes in the video that politicians have no business or expertise interfering in private patient-doctor relationships and decisions, and that gender affirming care looks different for every individual patient.
"You're not a doctor, get out of my exam room," Hidde said of legislators pushing for sweeping bans on gender affirming care.
The full video interview with Dr. Hidde is available here: youtube.com/watch?v=KeUuY78rlfY
Hidde also points out that every major medical organization supports access to gender affirming care and keeping politics out of medicine – and study after study has shown that when kids are able to be authentically themselves through access to gender affirming care, it saves lives.
Instead of focusing on the things that we know promote healthy experiences for Wisconsin kids, like the freedom to have a say in healthcare decisions that impact their lives, the right-wing lawmakers who introduced this most recent proposed ban on gender affirming care are trying to use Wisconsin kids as political tools meant to distract and divide.
Call your legislator today at 1-800-362-9472 and demand they stand with constituents, LGBTQ+ youth, and medical experts by voting No on the Trans Medical Care Ban.
For press interested in speaking with Dr. Hidde, please contact A Better Wisconsin Together Communications Manager Lucy Ripp at lucy@abwt.org.