Wisconsin Celebrates Labor Day With President Joe Biden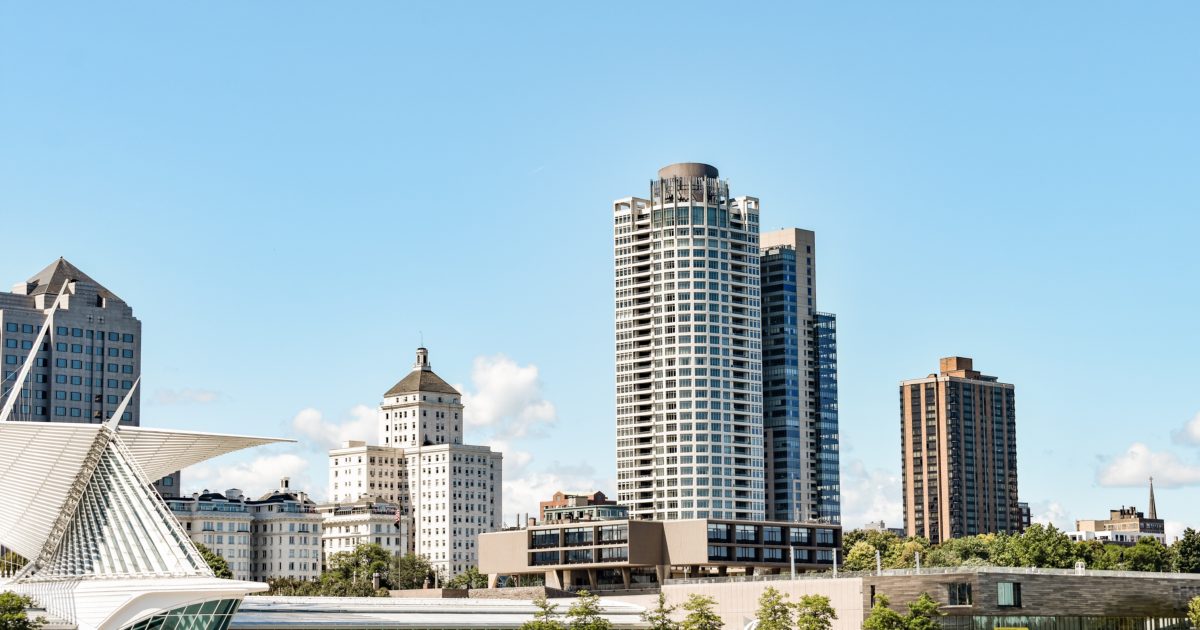 MADISON, Wis. — The following are the statements of A Better Wisconsin Together Executive Director Chris Walloch on President Joe Biden joining Labor Day 2022 celebrations in Milwaukee:
"Wisconsin has a long history of respecting hard work and celebrating the people who do it, and not just because Milwaukee's LaborFest is among the best in the nation.
"We appreciate President Biden coming to Wisconsin to help commemorate Labor Day 2022, and we especially appreciate how President Biden is showing his respect for hard working Wisconsinites not just with words but also with his actions.
"The Biden administration is delivering on an agenda that invests in the middle class and gives us the tools to turn our hard work into prosperity – passing a bipartisan infrastructure bill, bringing supply chains back home, fighting back against rising costs and making sure the we keep the promise that getting an education and job training will give you a fair shot at prosperity.
"As we celebrate the accomplishment of working people coming together to bargain for fair wages and demand safe working conditions, we applaud President Biden standing up to those who are attempting to undermine our freedoms to have a say in our government and hold our leaders accountable."