Wisconsin Assembly Republicans Vote to Put Guns in Schools, Churches and Hands of Teens
'We All Deserve the Right to Feel Safe in Our Homes, Our Workplace, Our School, Places of Worship, and Everywhere We Visit'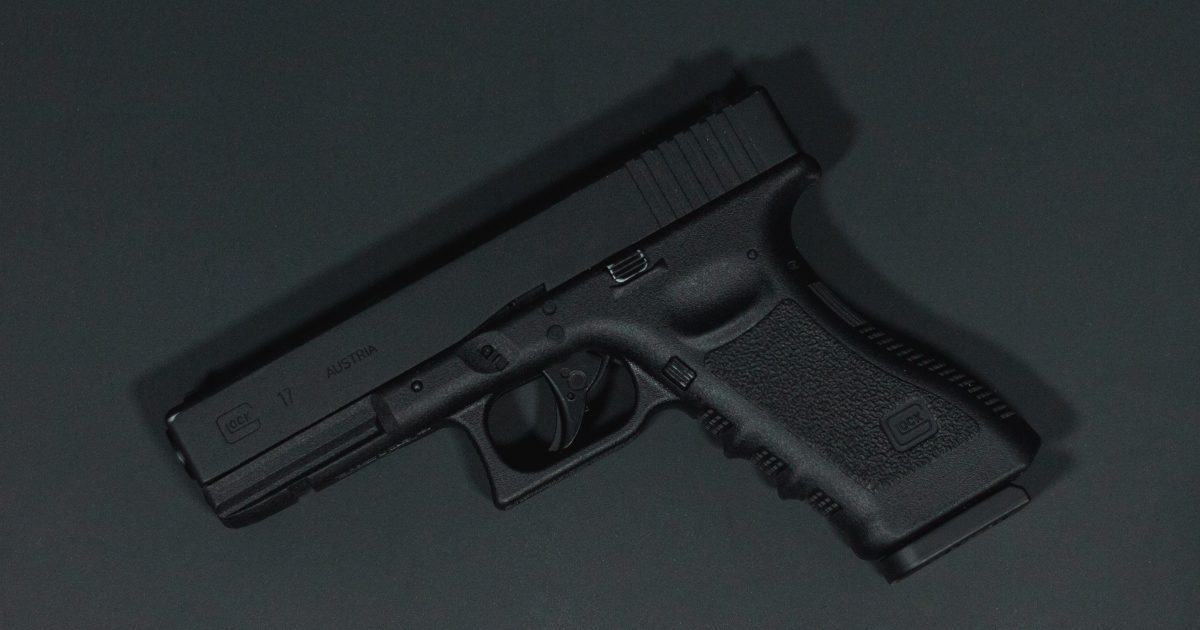 MADISON, Wis. — Right-wing members of the Wisconsin Assembly this week passed five bills that collectively would allow guns on school grounds, require kids in Wisconsin to take firearm courses in school, lower the age requirement to purchase a gun, grant out-of-state citizens not licensed in Wisconsin the ability to carry concealed weapons into the state, and allow people to possess guns in places of worship connected to private schools.
The bills have been publicly opposed by a deluge of leading organizations across the state, including the Children's Hospital of Wisconsin, the Wisconsin Association of School Boards, the Wisconsin Association of School Nurses, the Wisconsin Education Association Council, and End Domestic Abuse Wisconsin.
The following are the statements of A Better Wisconsin Together Executive Director Chris Walloch:
"No matter where we live or what we do, we all deserve the right to feel safe in our homes, our workplace, our school, places of worship, and everywhere we visit.
"Assembly Republicans' voting this week to put concealed guns in schools, in churches, and the hands of teenagers undermines that freedom and simply makes no sense.
"When a bill package is opposed by a laundry list of organizations whose purpose is to support and protect Wisconsin's most vulnerable, there's no question as to what the right thing to do here is.
"These bills should never become law and our state senators need to do what's right – protect our families and our children and vote no."
# # #
The following were the bills passed by the State Assembly this week, as reported by The Capital Times:
AB 495: Assembly Bill 495 would allow a person who is licensed to carry a concealed weapon to possess a firearm, in a vehicle, on school grounds.
AB 498: Assembly Bill 498 would lower the age requirement to obtain a concealed carry permit from 21 years old to 18 years old.
AB 518: Assembly Bill 518 would allow a resident of another state to carry a concealed weapon in Wisconsin as long they are licensed in another state.
AB 597: Assembly Bill 597 would allow a person with a concealed carry permit to possess a gun in a place of worship located on the grounds of a private school, as long as the place of worship allows it.
AB 843: Assembly Bill 843 would require the state superintendent of public instruction to develop a "comprehensive firearm education course" for high school students. Under the bill, school districts opting not to offer a firearm or hunter safety course must have a school board-approved resolution backing that decision.