Will State Republicans Choose Safety for Wisconsin School Children or Trump's Political Agenda?
Vice President Mike Pence Visits Wisconsin As Donald Trump and His Administration Bully School Children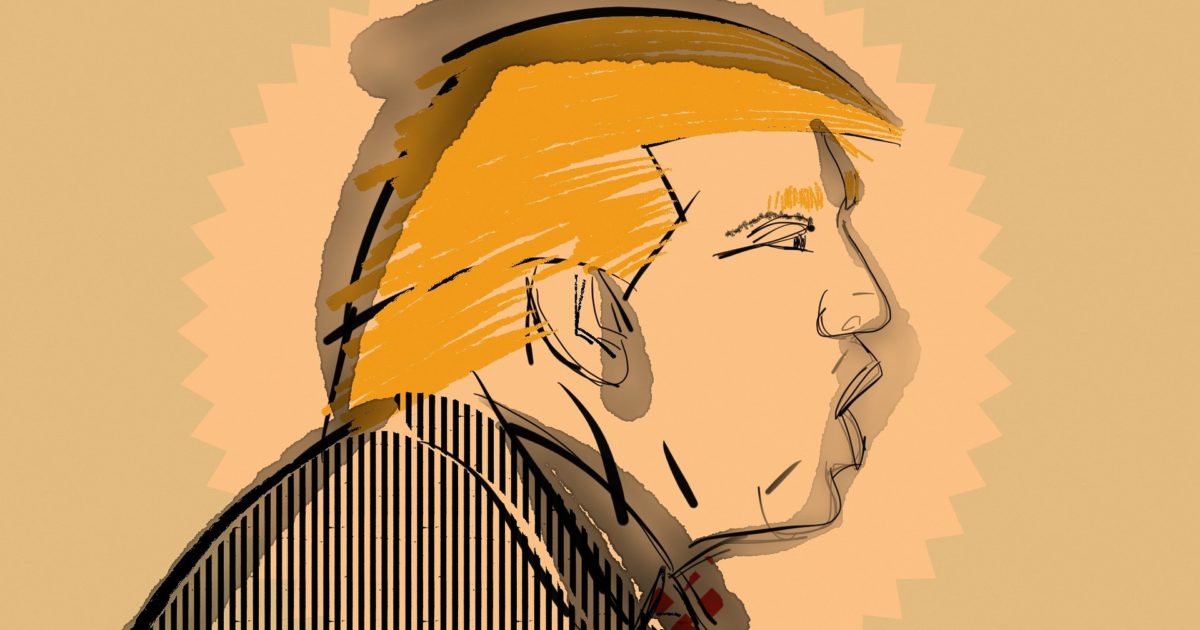 MADISON, Wis. — Donald Trump's Vice President Mike Pence visits Wisconsin for a campaign stop today. A Better Wisconsin Together Executive Director Nicole Safar noted the occasion by calling on state Republicans to stand up to Trump, and heed the advice of health experts, to make sure children are safe and school teachers and support staff are protected as communities decide how to proceed with the start of the new school year.
"We all agree, kids do better when they can go to school. We need to do the work to keep kids, teachers, support staff and our communities safe. Fighting this virus shouldn't be politicized, but that's what Donald Trump has done with his bullying," commented Safar. "What will Wisconsin Republicans do about it: stand up for the safety of our kids and communities or keep quiet and let Donald Trump's bullying go unchecked?"
With Trump's campaign in free-fall, driven in large part by public concern over his inept and dangerous failure to respond to the COVID 19 global health pandemic, he has responded by bullying public schools to start in-person instruction in the fall. Trump and his Secretary of Education Betsy DeVos have literally threatened to withhold federal aid unless they accede to his politically-motivated demands.
Meanwhile Trump's Vice President Mike Pence was caught on camera this week declaring "We don't want CDC guidance to be a reason why people don't reopen their schools." The CDC Pence was referring to is the Centers for Disease Control and Prevention, the national public health agency whose mission is to, "protect America from "health, safety, and security threats …"
Republicans in the Wisconsin State Legislature have remained largely mum on the school re-opening issue, even as local districts have begun to announce plans for how to handle back-to-school in the midst of cases of COVID-19 rising nationally and in Wisconsin.
Previously the state GOP used their control of the state legislature and the state Supreme Court to undermine statewide "Safer at Home" measures to keep communities safe and slow the spread of the COVID-19 virus. As a result, each of Wisconsin's 1,900 plus local units of government and 420 plus local school districts are individually responsible for adopting any public health safety measures.
"Everyone wants this public health crisis to end. Everyone wants life to get back to normal, and kids going back to school in person is a huge part of it. But normal isn't going to magically happen unless we do the work to stop the spread of COVID-19. We know how to do it, the CDC guidelines give us a road map. It's time to stop ignoring the experts and give schools and teachers the tools they need to safely re-open," concluded Safar.