What We Know: We Need Roe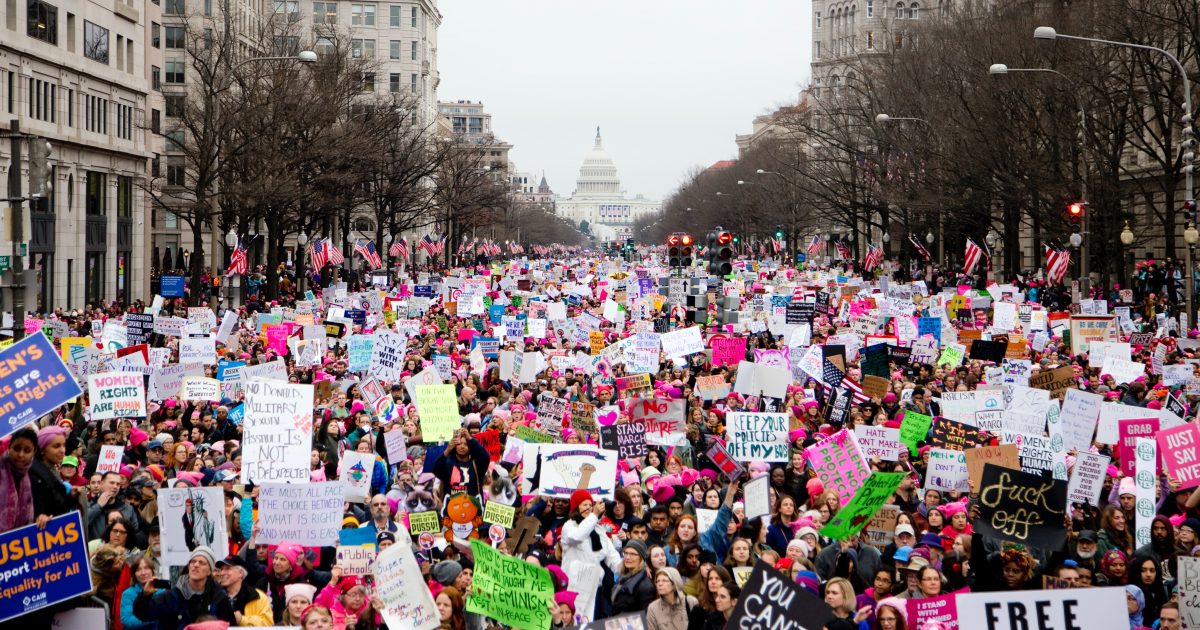 Across race, religion, and economic status, we can all agree that the freedom to make personal health and medical decisions should be made between patient and doctor – nobody else.
This week – as we celebrate Women's History Month, Abortion Provider Appreciation Day, and International Women's Day – nowhere does that sentiment hold more weight than in the fight for comprehensive, accessible, affordable reproductive healthcare across Wisconsin.
As we celebrate women this month, the U.S. Supreme Court is considering a case that could result in the majority right-leaning justices overturning or seriously gutting the Roe v. Wade decision that has protected women's reproductive freedoms for nearly 50 years.
Currently, Roe v. Wade is the only thing protecting several states, including Wisconsin, from a criminal abortion ban. With a decision from the Court expected as early as this summer, it is likely that without the protection of Roe v. Wade, Wisconsin would immediately revert back to its abortion ban – enacted in the 1800s – that was never repealed.
The ban makes abortion illegal, even in cases of rape or incest, and would also threaten doctors who provide or facilitate abortions in Wisconsin with felonies. It could also force local clinics, that are vital to communities across Wisconsin, to close their doors for good, barring thousands of citizens from access to essential medical care.
This effort by a handful of conservative politicians to gut Roe v. Wade is a frenzied attempt to restrict the freedom to choose, and continues a long running war on healthcare. The time has long been up for Republicans to stop using reproductive freedoms as a bargaining chip in their quest to limit who has proper access to healthcare.
By punishing not only those who are in critical need of reproductive healthcare, but also the medical professionals giving them a safe choice, the leaders and politicians against Roe v. Wade are telling Wisconsinites one thing: your body, their choice.
But we can respond today by telling Wisconsin lawmakers to take up and pass the Abortion Rights Preservation Act, which was reintroduced earlier this year by Governor Tony Evers and other progressive leaders in in the Badger state.
In the event that our nation's highest court votes against fundamental freedoms this summer and shrinks or overturns Roe v. Wade, the Abortion Rights Preservation Act would protect women and healthcare providers in Wisconsin from the antiquated abortion ban written centuries ago.
In solidarity with the women and healthcare providers in our lives, and even those who are strangers to us, we need to stand behind progressive policies from leaders like Gov. Evers and others who support our friends' and family members' ability to decide if and when they become a parent.