Veterans' Housing, Voting Rights, and Violence Prevention: A Look at What State Republicans Denied Wisconsinites Today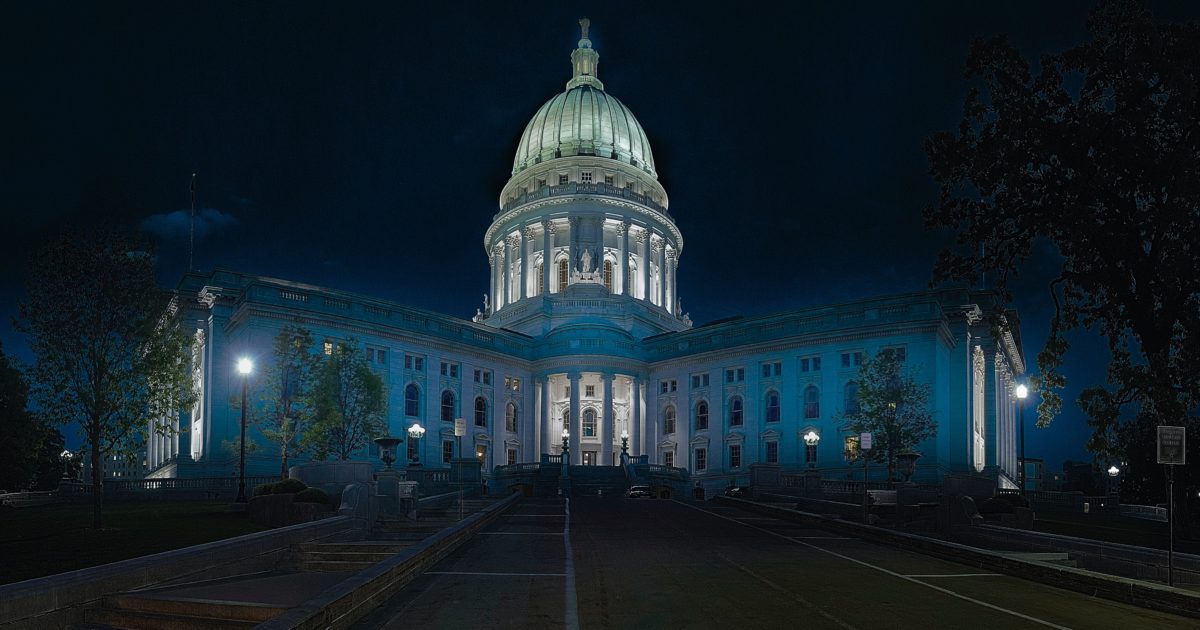 MADISON, Wis. – Popular state budget provisions proposed by Gov. Tony Evers like universal background checks for firearm purchases and automatic voter registration could have taken a step toward becoming law in Wisconsin today, if not for GOP members of the state budget committee earlier this year stripping those items, alongside over 500 other popular items, from the 2023-25 biennial budget.
Today, the Joint Committee on Finance (JFC) will take a vote on budgets for the Department of Transportation, Department of Safety and Professional Services, Department of Corrections, Department of Justice, and Department of Administration. 
Below are budget items Governor Evers proposed for those departments, but were axed by Republicans:
Housing assistance for working families and veterans experiencing homelessness –

Gov. Evers proposed a rental assistance program for Wisconsin veterans and a grant program for affordable workforce housing across the state;
Automatic voter registration

– an effort that

experts say

would ensure every eligible voter has an equal say in our elections;
Driver Licenses and ID cards for people in Wisconsin who are undocumented –

this would mean all families in Wisconsin can safely get to work, drive their kids to school, and access other critical resources;

Universal background checks

– data shows that Wisconsinites are united on this, with

87%

of residents in support of requiring universal background checks for firearm purchases;
Creating an Office of Missing and Murdered Indigenous Women –

according to a federal

report

, homicide is the third leading cause of death for Native American girls and teens. Gov. Evers' budget would have funded an office dedicated to addressing violence against Indigenous women in Wisconsin;

Establishing a Hate Crime Hotline –

this would put in place an expert-staffed resource for people in Wisconsin to report hate crimes.
"Instead of uniting around popular policies like funding for gun violence prevention, housing for veterans, stepping up to stop hate crimes, and creating a more inclusive voter registration system, state Republicans have once again chosen to play partisan politics with funds that could otherwise make Wisconsin a better place for all of us to live and thrive," said Chris Walloch, executive director of A Better Wisconsin Together.                                                                                                                                                                                                        From Indigenous communities and immigrant families, to veterans, voters, and hardworking families – all of us in Wisconsin deserve better. Call your state legislator at 1-800-362-9472, or the Joint Committee on Finance directly at 608-264-8314, and demand that the state budget is one that works for us all.