Uvalde: When is Enough, Enough?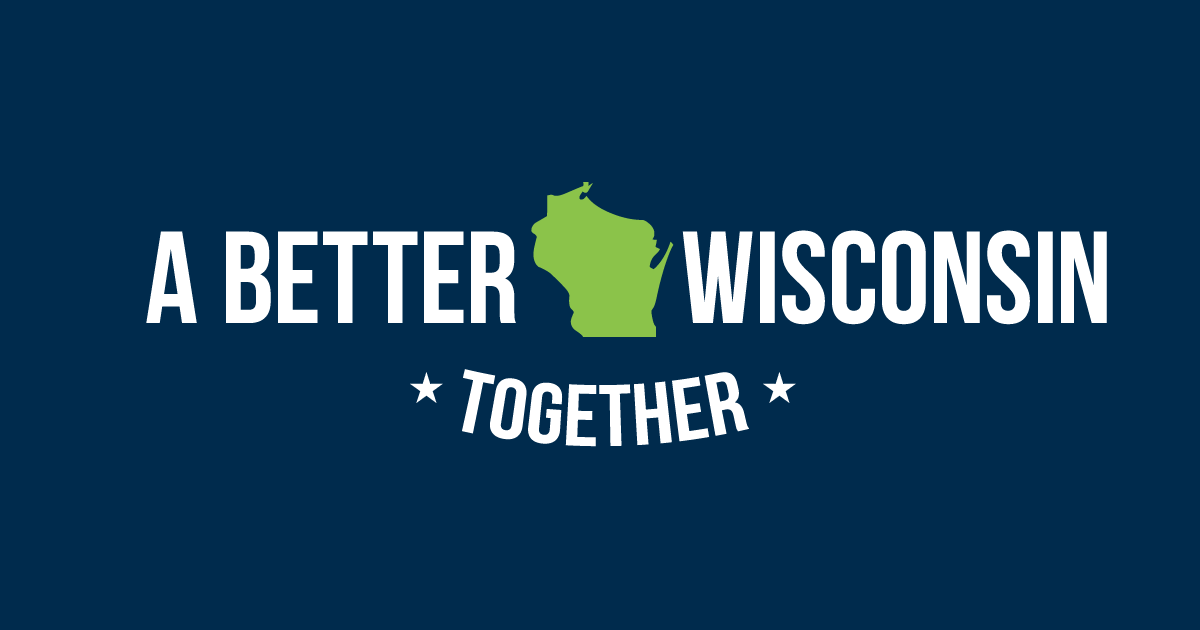 MADISON, Wis. — In the aftermath of yesterday's tragedy at Robb Elementary School in Uvalde, Texas – this year's 212th mass shooting in the United States – below are comments from Mike Browne, deputy director of A Better Wisconsin Together:
"As we join in mourning another senseless gun violence massacre, aghast at the sorrow of the parents and loved ones of the children and teachers who were lost in Uvalde, we also join in raising our voices and demanding action.
"President Biden rightly asked in the hours after yet another tragedy, when will we stand up to the gun lobby?
"Those who have been granted the privilege of governing in our names, whether it be in federal, state or local office, need to listen and they need to act. Some have taken millions of dollars in campaign donations from the National Rifle Association, but enough is enough.
"Our gun laws need to change, and we demand action on common sense measures that protect the basic freedom we all deserve to live our lives.
"There are no adequate explanations from the politicians who have sided with the gun lobby for far too long, there is only accountability to we, the people, moving forward if they continue failing to act to protect our children and our communities."