Universal Healthcare Day: Statements from A Better Wisconsin Together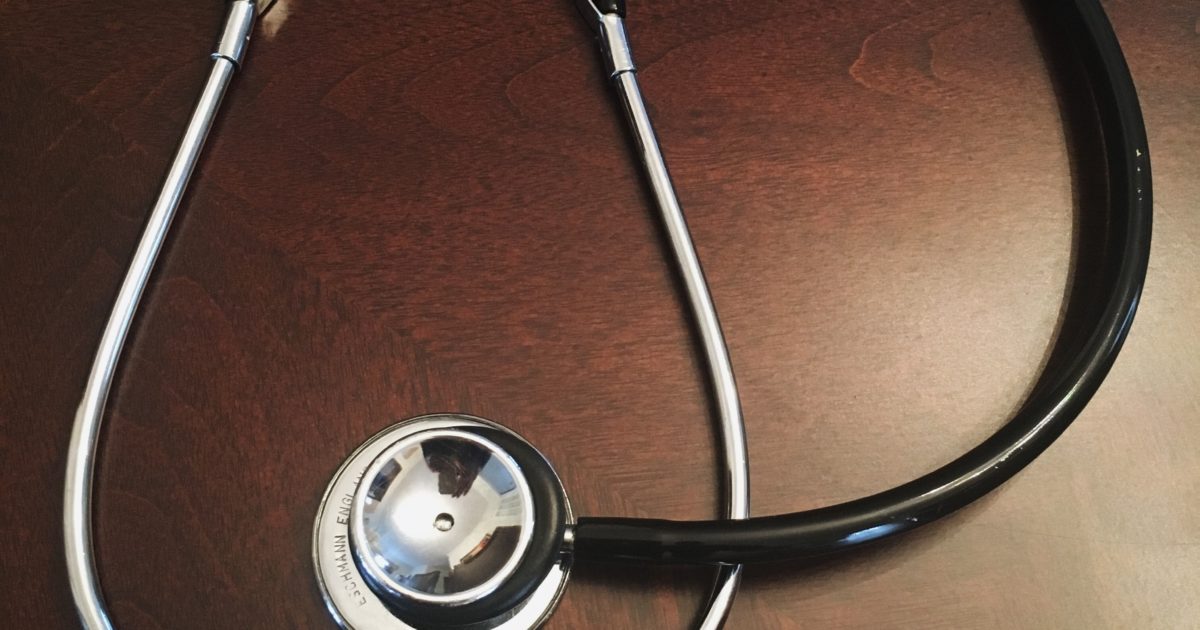 MADISON, Wis. — On Universal Healthcare Day, A Better Wisconsin Together is calling on our elected leaders to ensure every Wisconsinite has high quality health coverage without going broke.
This year, the fight for affordable health coverage saw one of the biggest wins since the Affordable Care Act when President Joe Biden signed the Inflation Reduction Act into law. Among other things, the Inflation Reduction Act will make prescription medications more affordable, lower the cost of insulin, and will extend tax credits that help families afford health insurance plans.
But, as we celebrate that progressive leaders like President Biden and Sen. Tammy Baldwin are making strides in affordable healthcare, we cannot ignore that Wisconsin Republicans in Congress and the state legislature have repeatedly tried to make it harder for constituents to access affordable healthcare.
"From voting time and time again to repeal the Affordable Care Act, to threatening Medicare and refusing to expand Badgercare, their record is littered with bad decisions," A Better Wisconsin Together Executive Director Chris Walloch said of Wisconsin Republicans in elected office. "In their tenure, many have not delivered plans to expand healthcare access in Wisconsin, but instead have spent their time making it more difficult for Wisconsin families to seek affordable medical care."
Legislation that expands access to healthcare is overwhelmingly supported by Wisconsinites. Republican politicians have no good excuse for voting against legislation that their constituents clearly support.
This Universal Healthcare Day, join A Better Wisconsin Together in demanding that all of our elected leaders help advance a more equitable, affordable healthcare system – because we shouldn't have to choose between keeping the lights on or seeing a doctor.
You can reach your federal representatives in Congress here (202) 224-3121, or the state legislature here 1-800-362-9472.