Two Rebecca Kleefisch Political Associates Subpoenaed by Select Committee to Investigate the January 6 Attack on the United States Capitol
Wisconsin Fake Elector Scheme Also Reportedly Under Review by Federal Prosecutors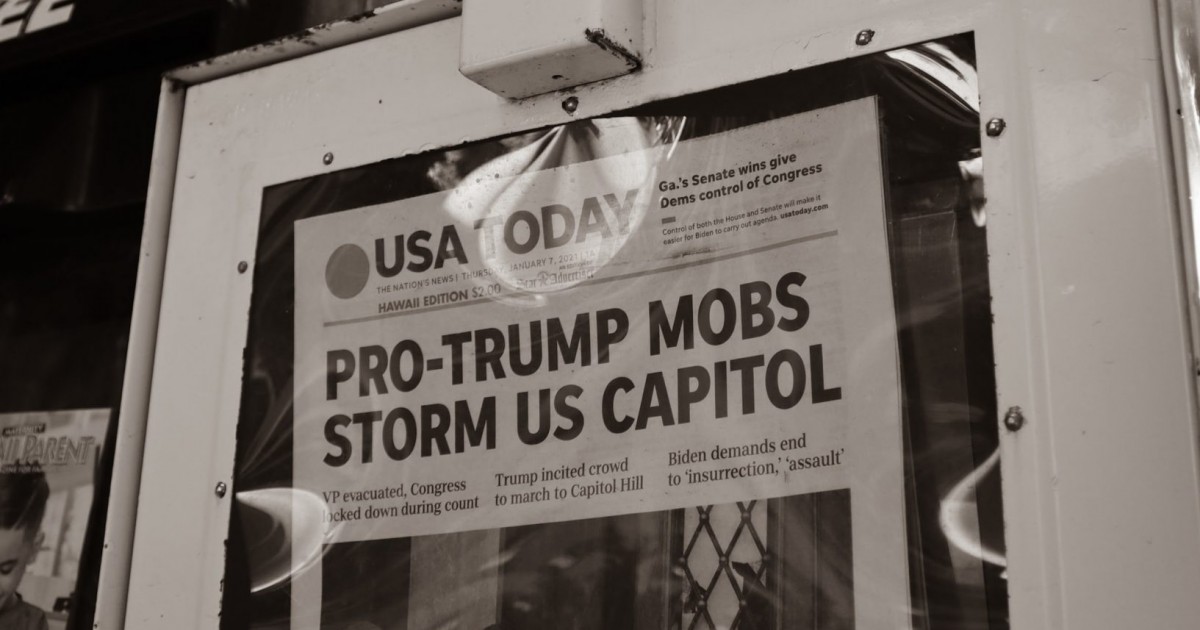 MADISON, Wis. — According to multiple media reports, a big campaign donor and a political advisor of right-wing gubernatorial candidate Rebecca Kleefisch have been subpoenaed by a U.S. House Committee in charge of investigating the January 6, 2021 attack on the Capitol.
Andrew Hitt and Kelly Ruh are two of four Kleefisch associates who were involved in an allegedly coordinated plot to submit fraudulent slates of Donald Trump electors to the Electoral College following the 2020 presidential election.
Ruh is an original member of the advisory board for the 1848 Project, a political issue advocacy group founded by Kleefisch. Hitt, former chairman of the Republican Party of Wisconsin, is a Kleefisch donor, most recently writing a $2,000 check to Kleefisch's campaign for governor in December 2021.
According to recently released documents, Trump campaign personnel were coordinating the submission of slates of electors to cast electoral college votes for Trump in seven states he lost, including Wisconsin. U.S. House Committee Chair Bennie Thompson said the investigatory committee believes Ruh and Hitt, "have information about how these so-called alternate electors met and who was behind that scheme."
It was also reported last week that federal investigators are reviewing the alleged multi-state fake elector plot in which Hitt, Ruh and others with ties to Kleefisch participated, including Bill Feehan, a member of the Kleefisch gubernatorial campaign grassroots leadership board and Mary Buestrin, a member of the 1848 Project advisory board.
The following are comments from A Better Wisconsin Together Executive Director Chris Walloch:
"Fake electors were part of a coordinated, right-wing election sabotage scheme. That Rebecca Kleefisch would surround herself with some of the people who were undermining our freedom to vote raises serious questions about her judgement and her fitness to hold a position of public trust.
"Kleefisch has revealed her own stunning lack of respect for Wisconsinites freedom to vote, including publicly refusing to rule out allowing the Republican-controlled legislature to ignore the results of elections and instead cast the state's Electoral College votes in presidential elections as they saw fit.
"She also said in a campaign stump speech that she would 'hire mercenaries' to try to win her 2022 campaign and 'take a shower with steel wool' the day after the election because of the tactics in which she would engage to try to win.
"As Rebecca Kleefisch continues to stay silent and continues to surround herself with people who would engage in plots to undermine our elections we can only conclude she supports what they did."