Trump Indicted for Espionage, Obstruction of Justice, and More: A Better Wisconsin Together Reacts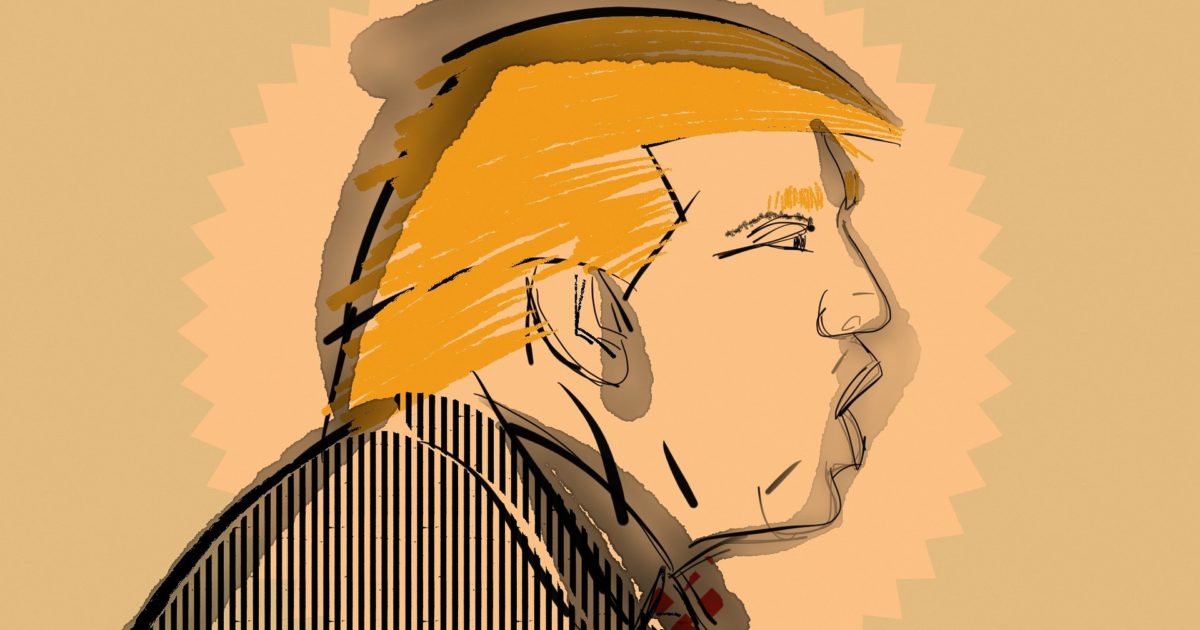 MADISON, Wis. — Last night, news broke that former-president and MAGA extremist Donald Trump has been federally indicted on seven new criminal charges. A grand jury of everyday Americans reviewed mountains of evidence and witness testimony to determine Trump should be charged with violating the Espionage Act and committing both obstruction of justice and criminal conspiracy.
"From repeatedly admitting to intentionally taking classified documents, to publicly announcing it was 'not a mistake,' Donald Trump has knowingly put us in danger by threatening our national security, and he must be held accountable," said Chris Walloch, executive director of A Better Wisconsin Together. "Trump is not exempt from the rule of law. Rich or poor, former president or not, everyone must equally abide by our nation's laws, and those laws should be equally enforced."
In Wisconsin and nationwide, we deserve leaders who act honorably and honestly in our best interests, and those who do not must be held to account. But, MAGA politicians in Wisconsin, like Congressmen Tom Tiffany and Derrick Van Orden, are defending Trump's illegal activity to benefit themselves politically.
Regardless of political party, those in elected office have a duty to stand up for us – the people – and prioritize our safety and best interests. MAGA politicians in Wisconsin who are excusing or defending Trump's unlawful actions are putting us in further jeopardy, choosing partisan antics over our well-being.
"Many MAGA Republicans who schemed, lied, and covered up for the former president are still in office and are still trying to undermine our democracy and take away our freedoms," said Walloch. "It's long past time for every Republican in office to declare they are with the American people in demanding Donald Trump be held accountable."
Call your federal representatives today at (202) 224-3121 and demand they join the American people in holding Trump and the MAGA faction accountable.