OP-ED: Tracking, Targeting Reproductive Health Patients Crosses a Serious Line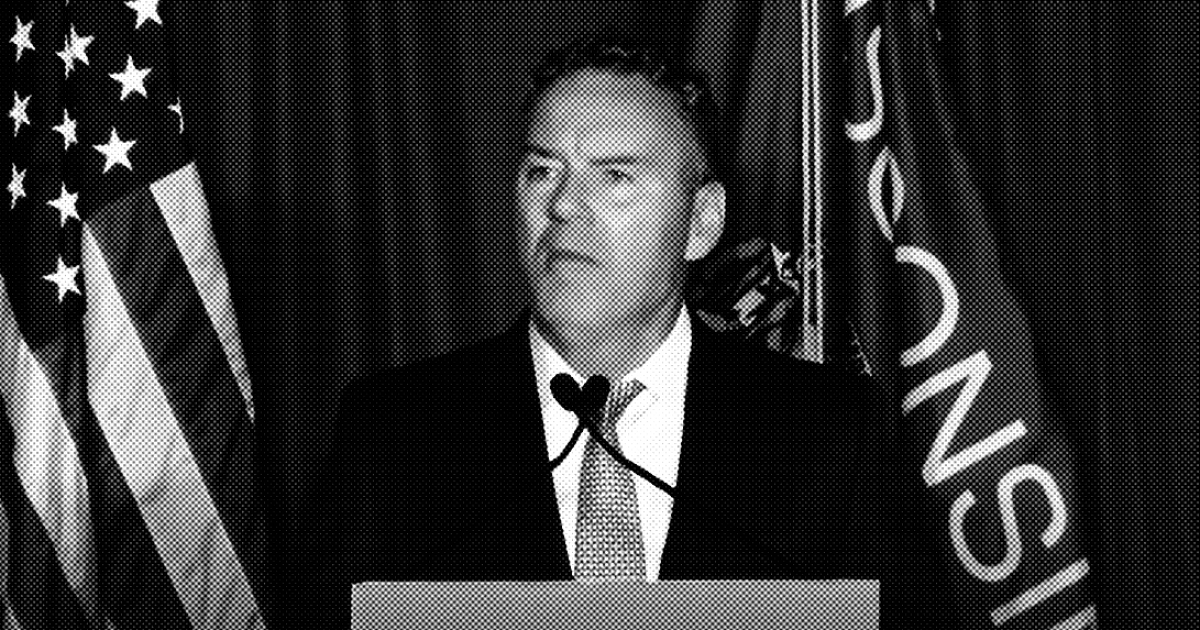 An overwhelming majority of Wisconsinites agree that politicians have no business meddling in decisions about if, when, or how someone becomes a parent. 
But as we've learned in recent weeks, a foundation with conservative businessman Tim Michels listed as the trustee has donated $20,000 to the Veritas Project – a group that uses cell phone data to track patients who visit reproductive health clinics. The extremist group then uses that tracking data to target those patients with anti-abortion propaganda.
Michels donated even more money ($25,000) to the Pro-Life Wisconsin Education Task Force, a group that stands on sidewalks outside reproductive health clinics to verbally harass patients as they come and go from medical appointments. 
To date, not only has Michels funded conservative groups that track people behind the scenes and torment people seeking care at clinics, he's also supported groups that mislead folks with inaccurate medical information, and he's lobbied to put politicians like himself in charge of decisions that should be made by Wisconsinites themselves.
Every Wisconsinite is free to have their own beliefs, but a dangerous line is crossed when it transitions into direct monetary support for the tracking and harassing of other people simply because of personal beliefs. 
In this case, it's more than just passively supporting a dangerous anti-abortion policy or the criminal abortion ban – it's actively funding activity that puts Wisconsinites in danger and it reflects a new, heightened level of extremism.
Despite nation-wide polls showing that a majority of Americans, including more than half of Wisconsin residents, support access to abortion care, the conservative politicians who act otherwise remain out of touch and living in the past.
Contact Michels today at (414) 207-4464 to let him know Wisconsinites are united in supporting abortion care. Together, we can change the landscape of abortion rights in Wisconsin.