Tim Michels Puts His Money Where His Extremist Views Are
Records Reveal Michels Underwrites Anti-Abortion Extremism With Personal Funds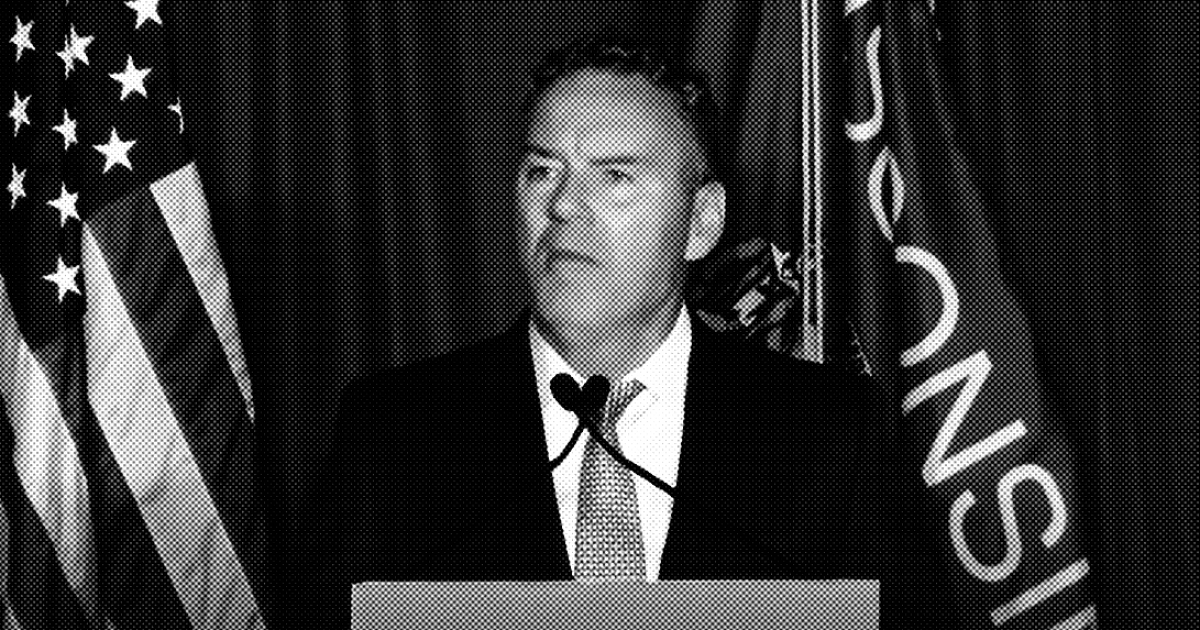 MADISON, Wis. — With his words, Tim Michels has told Wisconsinites he has extreme views opposing access to abortion care, even in cases of rape or incest. Michels is also showing just how extreme he is with his actions, in 2020 alone doling out $175,000 from the personal family foundation he formed with his wife to anti-abortion extremists in Wisconsin and New York City, where he also resides.
According to Better Wisconsin Together Research Director Joanna Beilman-Dulin, "Follow the money, and it's clear Tim Michels' extremism on abortion care extends beyond words to actions. He's putting his money where his extremist views are too."
The 2020 IRS 990 disclosures of the Timothy and Barbara Michels Family Foundation, accessed via Guidestar, reveal they made large donations to:
Pro Life Wisconsin Education Task Force ($25,000)
PLWI is among the most extreme anti-abortion organizations in the state, opposing abortion in all circumstance with no exceptions. Their agenda, in addition to completely outlawing abortion, would ban most common forms of contraception and birth control and prohibit in vitro fertilization (IVF). According to the website, the PLWI education task force has a number of initiatives including "training" individuals to confront women seeking reproductive health care at clinics, protests and paid media campaigns.
Wisconsin Right to Life ($50,000)
WiRTL has long advocated for the radical action taken by the U.S. Supreme Court in overturning the Roe v. Wade decision legalizing abortion. They further support enforcement of Wisconsin's 1849 criminal abortion ban that does not allow exceptions for rape or incest and would impose felony penalties on doctors and nurses for performing abortions.
Avail NYC ($100,000)
Avail NYC is what is referred to as a "crisis pregnancy center." These outfits masquerade as health care providers, but in actuality are run by anti-abortion activists. They do not provide comprehensive reproductive health care, and instead deceive women and provide misinformation and medically inaccurate information. An article in American Medical Association Journal of Ethics notes, "From a public health standpoint, these centers endanger women by misinterpreting and misrepresenting medical evidence."
According to reporting, the center, prior to receiving Michels' six figure donation, received multiple notices of violation for failing to abide by a law that "… requires that these centers clearly disclose whether there is a licensed medical provider on site; whether they provide abortion, emergency contraception, and prenatal care; or if they provide referrals for these services" and another for "failing to keep client information confidential."
Beilman-Dulin concluded, "Tim Michels is funding groups who harass people seeking health care at clinics, mislead them with inaccurate medical information and lobby to put politicians like himself in charge of decisions that ought to be made by Wisconsinites themselves."