Tim Michels' Homophobic Comments During Pride Month Just the Latest in his Extremism Saga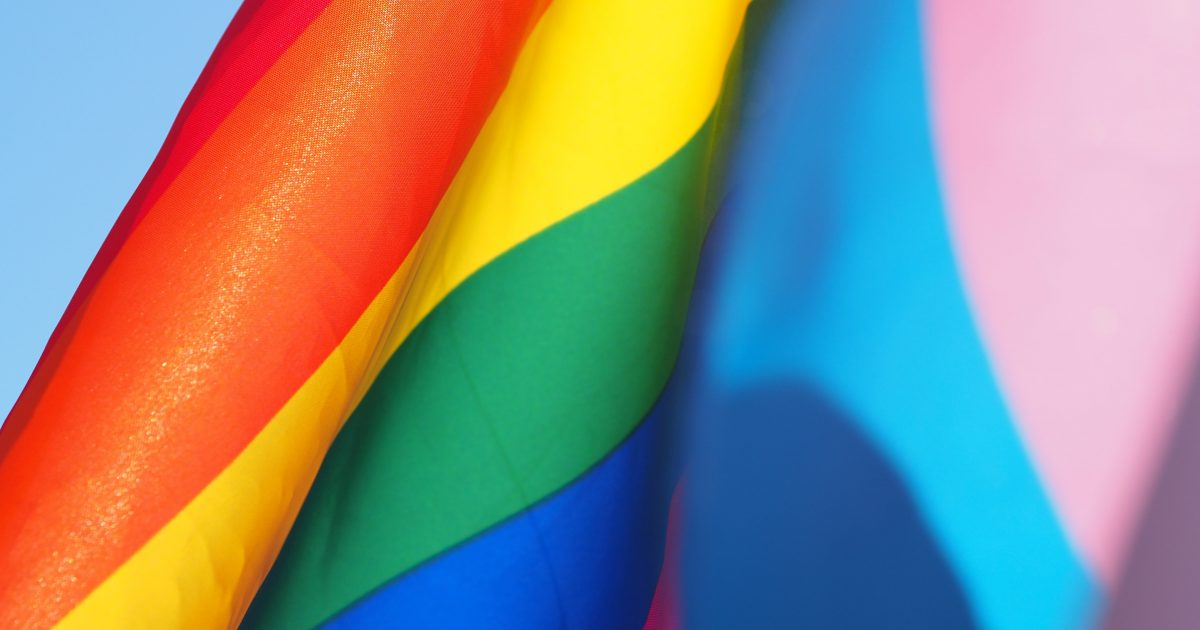 While most of us commemorate Pride month by coming together, supporting our LGBTQ+ co-workers, friends, neighbors, and family members and working to make our communities more equitable for all, Republican candidate for governor Tim Michels is not. Instead, he's chosen this month to share  his radical views, promoting intolerance and hoping to divide us.
Instead of sharing a plan focused on real issues Wisconsinites care about, in a recent media interview Michels revealed he is hung up on same-sex marriage – a right that's been protected in America for years now under the 14th amendment and which is supported by 72 percent of the public according to a recent state poll.
While Wisconsin has embraced equality, Tim Michels is stuck in the past with the same old radical views he had in 2004 when, as a failed U.S. Senate candidate, he backed a constitutional ban on marriage equality. 
Citizens across our local communities know that no matter our gender identity or sexual orientation, we all deserve equal opportunity and equal treatment under the law. Period. 
We can come together to oppose the dangerous, divisive, and discriminatory agenda from extremist politicans like Tim Michels. 
We're lucky to have progressive leaders like Governor Tony Evers who instead of discriminating and dividing are working hard to unite us, make our local communities more inclusive, and ensure that the sentiment of Pride month rings true year round.
Gov. Evers is proudly and publicly standing up for equality, not just recognizing the LGBTQ+ community by flying the Pride flag over the Capitol but also using the power of his office to fight discrimination against the community and to block efforts to turn back the clock on hard won rights.
Together, we can disregard division from far-right politicians and make it known that Wisconsinites won't stand for anti-LGBTQ+ rhetoric, division, and intolerance – because all deserve the freedom to be who we are.