Tim Michels' Contradictions Call the Question: Does He Not Know What He's Talking About or Does He Just Not Care?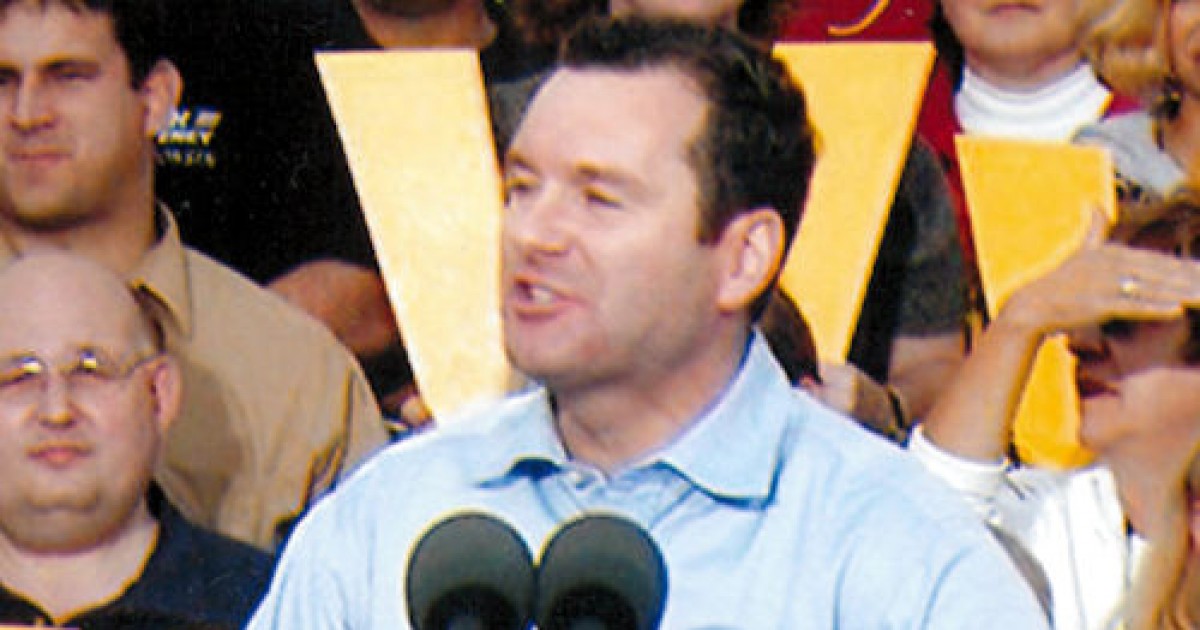 MADISON, Wis. — Tim Michels continues to contradict himself about where he stands on issues facing Wisconsin. According to A Better Wisconsin Together Executive Director Chris Walloch, the shifting stances of Tim Michels calls the question: does he not know what he's talking about, or does he just not care what he says?
"The more we hear from Tim Michels, the less we know about where he actually stands on important issues," commented Walloch. "It seems Tim Michels has a different answer for every audience, and when he gets caught on both sides of the same issue he has plenty of excuses, but no good explanations."
In recent days, Michels' actual stance on issues ranging from taxes and workplace freedom to immigration and reproductive decisions have been called into question. Michels, who inherited his share of the family construction business from his parents, has both contradicted his own statements and tried to disavow positions on issues taken by organizations his business was a member of, as well as others he helped oversee by serving as a member of their board of directors.
Walloch noted that prior to the latest round of contradictions from Michels, he took to denying facts in an effort to pander to Donald Trump. In pursuit of his personal political ambitions and to appeal to Trump and other MAGA extremists, Michels is now upping the ante by suggesting he is open to the legally impossible overturning of the 2020 election and, if elected governor, refusing to certify future election results if he doesn't like the results.
"We may never get a straight answer to the question of whether Tim Michels doesn't know what he's talking about or if he just doesn't care what he says. But it becomes clearer every day that, in pursuit of his political ambitions, the facts and what he said before don't matter to Tim Michels," concluded Walloch.