Tim Michels and Rebecca Kleefisch Have Chosen Trump Over Truth and Our Freedom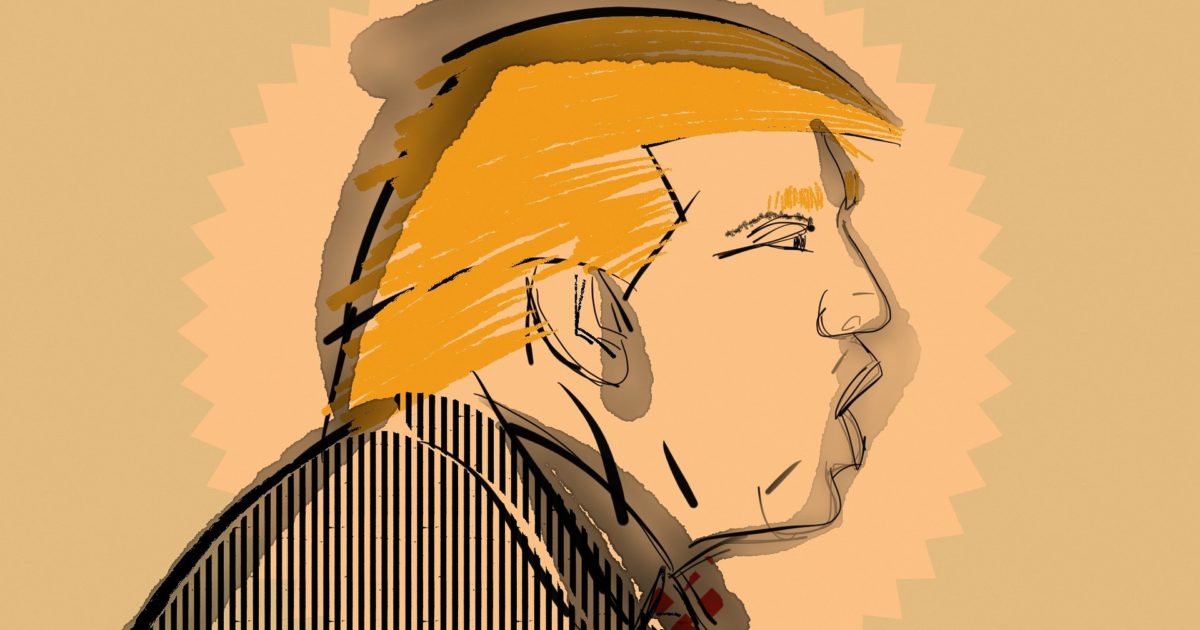 MADISON, Wis. — In a speech at the Ronald Reagan Presidential Library last night, Republican Congressional Representative Liz Cheney laid out a stark choice – Donald Trump or the United States Constitution – and called out those in her party for "enabling his lies." A Better Wisconsin Together Executive Director Chris Walloch noted that in Wisconsin, Tim Michels and Rebecca Kleefisch have clearly chosen Donald Trump's lies as they pursue their political ambitions.
"Evidence continues to pile up about how Donald Trump and the MAGA faction conspired to overturn the will of the people and undermine our freedoms," said Walloch. "Tim Michels and Rebecca Kleefisch have shown their stunningly misplaced priorities in choosing to pander to Donald Trump and spread his lies instead of standing up for our freedom to vote and have our decisions respected."
Prior to receiving the endorsement of Donald Trump, Michels publicly came out in support of  Trump and the MAGA faction's 2020 election lies and vowed to eliminate the bipartisan Wisconsin Elections Commission. Michels has even doubled down on his willingness to undermine our freedom to vote with his refusal to commit to certify the 2024 election results if he were elected governor.
For her part Rebecca Kleefisch furiously, and ultimately unsuccessfully, pursued Donald Trump's endorsement. Kleefisch has promoted some of the most reckless and violent rhetoric in the race for the MAGA faction's support for her political ambitions and was the first candidate for governor to refuse to commit to certifying election results that did not result in her favored candidate winning.
Walloch concluded, "We deserve leaders who respect our freedom and our decisions at the ballot box. Tim Michels and Rebecca Kleefisch have shown us with their own words and actions that they do not."