The Time is Now to Pass the Freedom to Vote: John R. Lewis Act
Our Senate Leaders Must Eliminate the Filibuster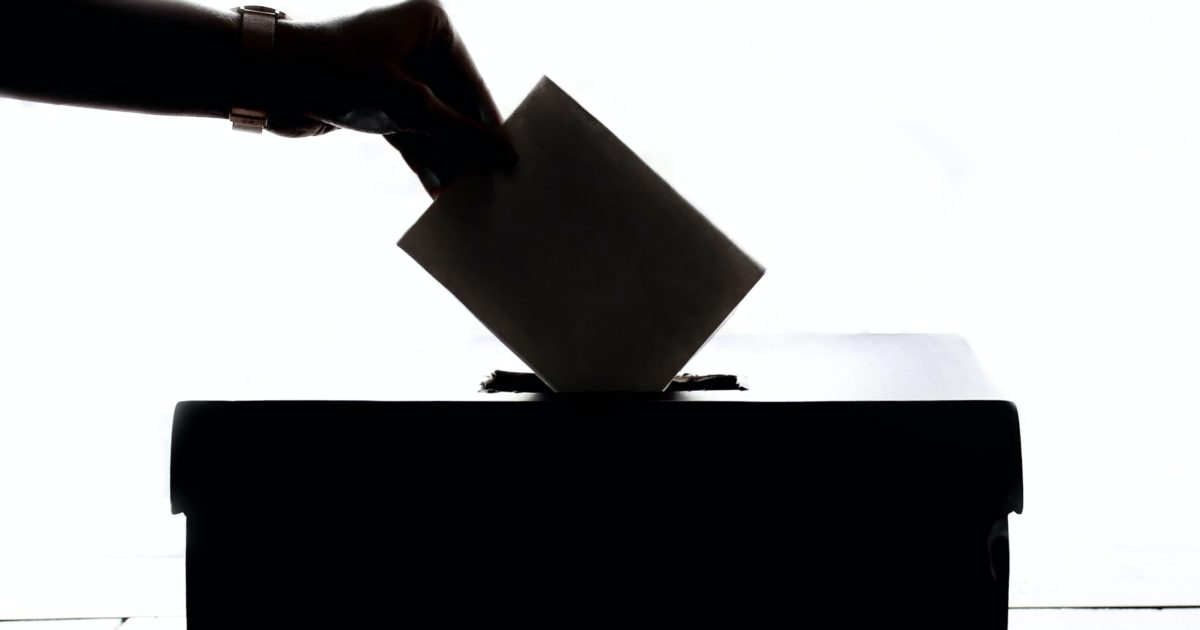 MADISON, Wis — As Americans, we value our freedom. The freedom to have a say in decisions that impact our lives.
Today, as the senate debates our fundamental freedom to vote, citizens across different zip codes, races, and age groups have something in common: we need our elected officials to defend that freedom.
Our Senate leaders must eliminate the filibuster, and pass the Freedom to Vote: John R. Lewis Act to create national standards to guarantee our shared values: that we can safely and freely cast our ballots, trust that our local election officials can count every vote, and prevent partisan politicians from sabotaging the results of our elections.
Though, some might take some more convincing on protecting our freedom to vote than others.
In Wisconsin, Republican Senator Ron Johnson took to social media this week to question the need for freedom to vote legislation, even in the face of the unprecedented election sabotage being perpetrated by a right wing faction at the federal level, and here in Wisconsin
Conversely, Wisconsin's Democratic Senator Tammy Baldwin proved that she understands her duty to vote for the will of the people, saying on the record last week that the Freedom to Vote: John R. Lewis Act will be an important tool for Wisconsinites and all Americans alike.
Chris Walloch, executive director of A Better Wisconsin Together, released the following remarks in response to life-changing legislation on the line today, and elected officials' responsibility to vote for it:
"The time is now to put pressure on those elected officials threatening to diminish our freedom to vote, and to remind those in favor of it that we stand behind them," Walloch said. "For democracy to work for all of us, it must include us all, and right now it doesn't. The Freedom to Vote: John R. Lewis Act guarantees everyone the freedom to vote, no exceptions. It will bring down the barriers erected to silence Black, Indigenous, young and new Americans and ensure equal voice in the decisions that impact our lives. Our elected officials should want that just as much as we do. Call them today and let them know that."