The Time is Now to Confirm Judge Ketanji Brown Jackson to the Supreme Court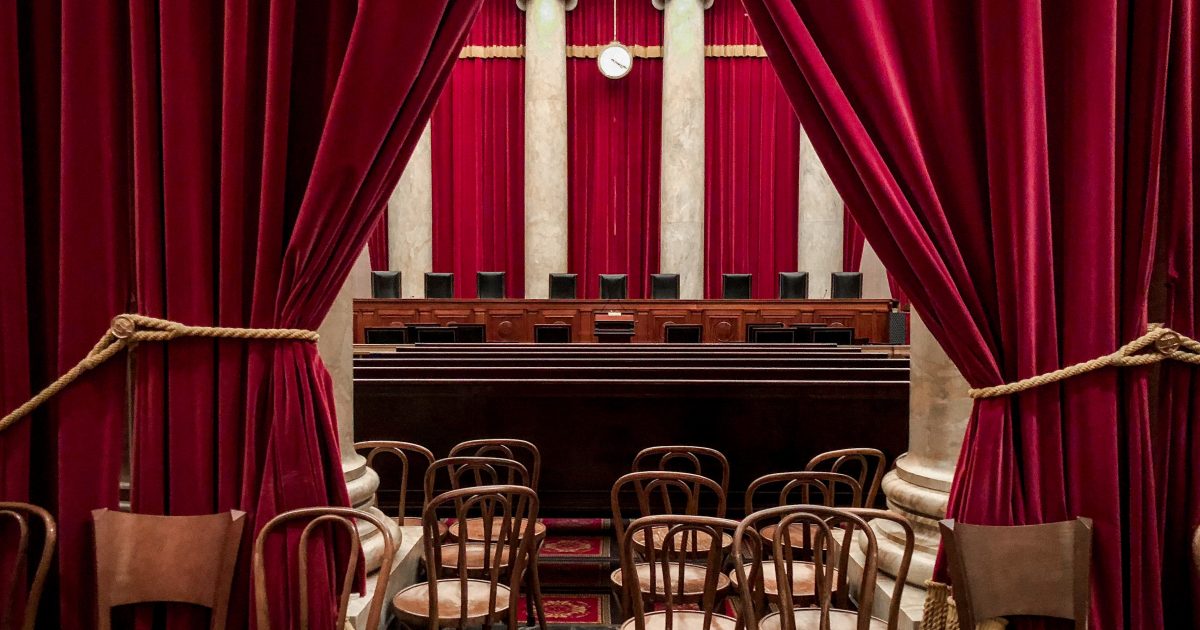 MADISON, Wis. — As the confirmation hearings for Supreme Court Nominee Judge Ketanji Brown Jackson get underway this week, our elected leaders have the chance to set a precedent on equality and representation that should have been set a long time ago.
"In recent years, many of us have been working to create communities across America and right here in Wisconsin that are more inclusive and equitable for people from all walks of life," said Chris Walloch, executive director of A Better Wisconsin Together. "But there's still more work to be done, and that's why Judge Ketanji Brown Jackson is the right choice to serve as the newest justice on our nation's highest court."
Should her nomination pass the Senate this week, Ketanji Brown Jackson would become the first ever Black woman to serve on the United States Supreme Court.
"For generations, Black women have been locked out of the opportunity to serve on the Supreme Court," Walloch added. "But that's not reflective of our local communities, nor our values as Americans. This week, the U.S. Senate has a chance to take a step towards making our justice system one that equally reflects the very best of America."
With a resume that includes a seat on the U.S. Court of Appeals, the U.S. District Court, time as a Supreme Court clerk, public defender, and so much more – it's clear that Ketanji Brown Jackson is committed to the promise of liberty and justice for all.
"Ketanji Brown Jackson has been a champion for everyday people throughout her career as a public defender, representing citizens across race, place, and income," Walloch noted. "As a woman of color, she brings invaluable perspectives and expertise on real issues that impact real people."
But in order to make her nomination a reality, we need support from Wisconsin's senators.
"We know we can count on Sen. Tammy Baldwin to validate the will of the people and vote 'yes' to confirming Ketanji Brown Jackson to the Supreme Court," said Walloch. "It's Republican Sen. Ron Johnson, who has notoriously voted against the best interests of women and people of color, that will need extra encouragement to do the right thing..
"It's not lost on us that last week we celebrated what would have been Ruth Bader Ginsburg's 89th birthday, and now we have the chance to honor her legacy by confirming the first ever Black woman to the Supreme Court," Walloch continued. "Ruth Bader Ginsburg was one of only five women to ever sit on the Supreme Court of the United States – and this week, it's time to make it six."
Call Wisconsin's senators today, at 202-224-3121, to tell Ron Johnson to vote YES to confirm Ketanji Brown Jackson, and to thank Tammy Baldwin for her continued progressive leadership.