Wisconsinites Deserve a Budget that Prioritizes our Freedom to Vote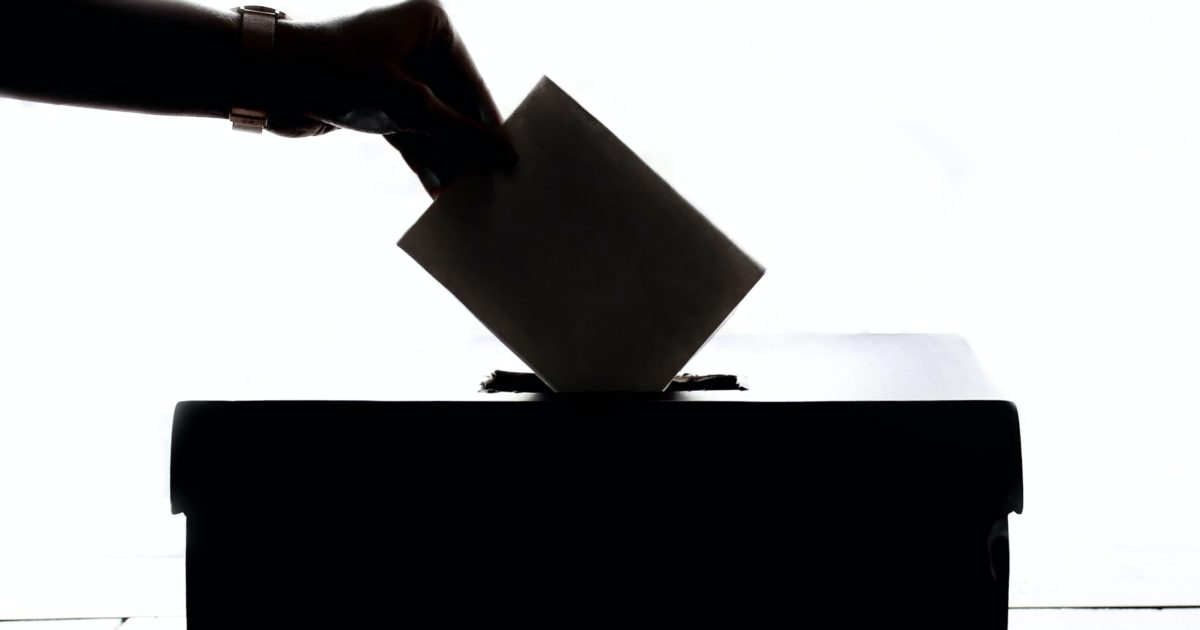 MADISON, Wis. — Today, the Republican majority on the Joint Committee on Finance (JFC) – the legislative committee currently considering the 2023-25 state budget – will vote to strip more than 500 provisions from Governor Evers' proposed budget. Among the measures getting the ax by Republicans are automatic voter registration and several other changes to help Wisconsinites make their voices heard in elections.
In his budget proposal, Gov. Evers proposed providing nearly $200,000 in funding to implement an automatic voter registration system in Wisconsin – an effort that experts say would ensure every eligible voter has an equal say in our elections.
However, automatic voter registration is among the 500+ provisions to be stifled by JFC Republicans this budget season – along with further provisions in Gov. Evers' budget that would help Wisconsinites cast their ballots and have them counted efficiently, like:
Creating more days of early, in-person voting;

Allowing local election officials to start processing absentee ballots the day before the election;

Establishing voter registration at local high schools for students who are 18-years-old;

Returning the state residency requirement for voting to be 10 days;

Eliminating additional hoops students using their student ID must navigate in order to vote.
According to A Better Wisconsin Together Deputy Director Mike Browne, automatic voter registration and other measures proposed in Gov. Evers' budget would ensure that our democracy works the way it's supposed to, with all of our voices holding equal weight.
"Our elected leaders ought to be helping, not hindering our ability to make our voices heard in our elections. That's just what Gov. Evers' common sense budget proposals, like implementing automatic voter registration, would have done," said Browne. "Instead, Republicans are once again standing in the way of reform and trying to dodge being held accountable at the ballot box."
Call the Joint Finance Committee today at (608) 264-8314 and demand they join leaders like Gov. Evers in prioritizing what's best for Wisconsinites this budget season. Read more here about other progressive, popular provisions Republicans on the Joint Finance Committee are attempting to take away from Wisconsinites.