Republican State Budget Committee Members Plot to Remove Popular, Progressive Budget Provisions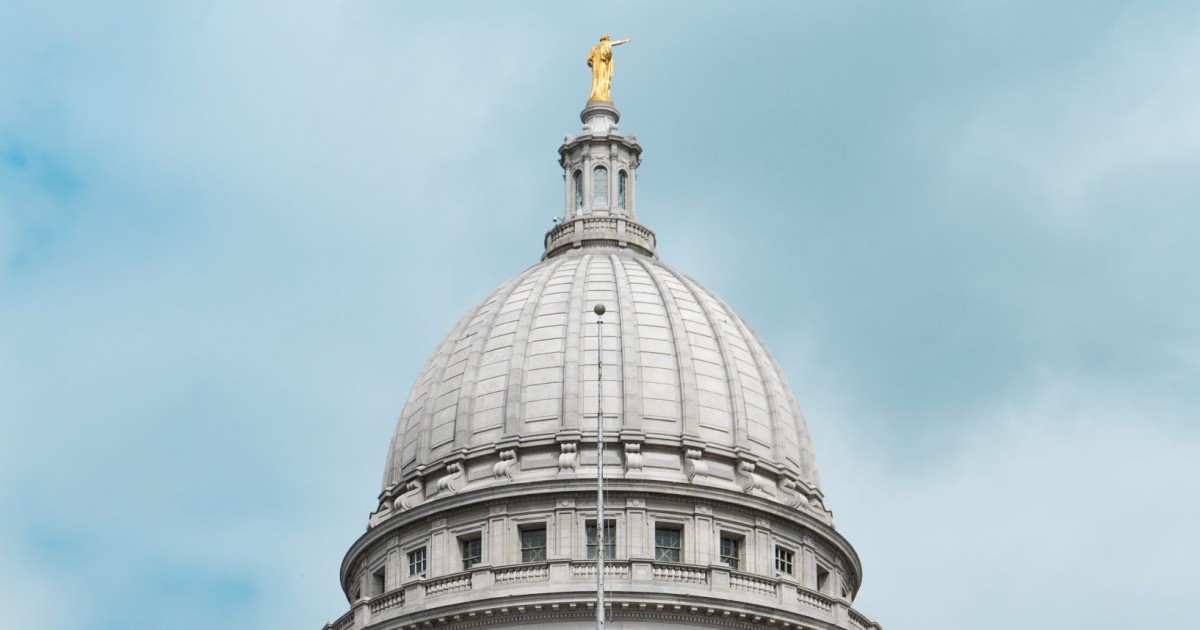 MADISON, Wis. — The Republican majority on the Joint Committee on Finance (JFC), the legislative committee responsible for negotiating the state budget, announced today their plan to remove from consideration hundreds of provisions in Governor Evers' budget. The provisions being stripped by Republicans are ones that would help working families in Wisconsin, bring more revenue into the state, foster a cleaner environment, and much more.
Among the provisions that right-wing JFC members want to take away from Wisconsinites are:
Marijuana legalization, which would bring an annual $160 million into the Badger State economy and eliminate unnecessary criminal records;
Paid family leave, so that no Wisconsinite has to choose between having a job or having care for their children;
Mental health resources for Wisconsin kids;
Affordable healthcare expansion to ensure that across income levels, everyone in Wisconsin can see a doctor when they're sick;
Hard earned tax relief for middle class families;
A cap on prescription drug costs so Wisconsinites don't need to break the bank just to stay alive;
Mitigating dangerous PFAS contamination in our local waterways and drinking water, because we all should feel safe turning on our tap.
"Republicans aren't just saying 'no' to policies that would help Wisconsin families, it's worse than that," said Lucy Ripp, spokesperson for A Better Wisconsin Together. "They are rejecting popular policies that their constituents have clearly said they want, without even having a debate, so that they can avoid being held accountable for voting against our well-being."
It is no coincidence that the policies that Republicans intend to eliminate are wildly popular. Call the Joint Committee on Finance today at (608) 264-8314 and demand they stand up for the budget provisions that Wisconsin voters endorsed when they re-elected Gov. Evers last Fall.