The ACA at Eleven: A Celebration of Success and a Call to Action
While the American Rescue Plan will help, Wisconsin must expand BadgerCare to reap the full benefits the ACA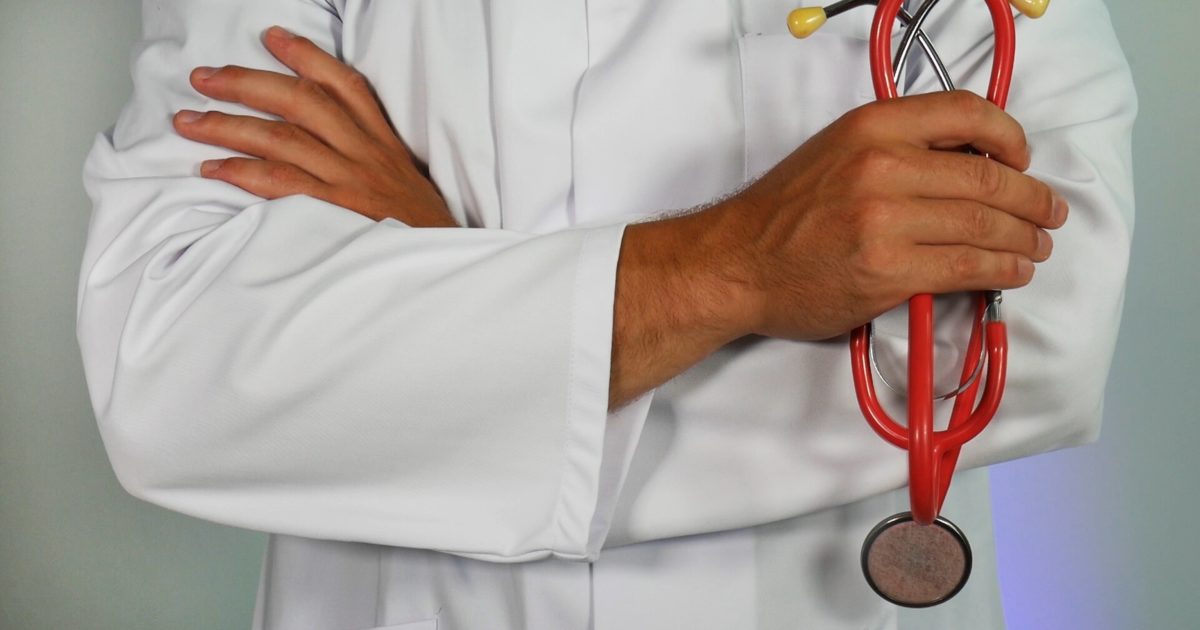 MADISON, Wis. — Eleven years ago today, President Obama signed the Affordable Care Act (ACA)  into law, with Joe Biden by his side. Since then the ACA has saved lives with provisions helping millions of Americans get coverage or afford their health care, protecting those with pre-existing conditions from insurance company abuses, and letting young people stay on their parents' insurance until age 26. 
The work continues in Washington D.C. and Wisconsin to improve this landmark legislation. Eleven days ago, President Biden and Democrats' American Rescue Plan took a step towards improving the Affordable Care Act. The new law helps more Americans at the bottom of the income distribution get better coverage at a lower price. It will also temporarily strengthen COBRA, a program that allows people who lose their job to stay on their insurance for up to 18 months. 
The American Rescue Plan also invests in Medicaid expansion for states, a provision particularly relevant to Wisconsin. While most states have benefited immensely from the ACA, some politicians in Wisconsin have stood in the way of Medicaid expansion, which would reduce the state's costs and expand Badgercare to more Wisconsinites who are currently underinsured. All in Wisconsin should be able to see a doctor when we need to—whether it's for a routine check-up or life-saving treatment. But a handful of politicians have blocked billions of dollars in federal funding while their greedy lobbyists try to distract us with lies and pocket the profits. Fortunately, Wisconsinites elected a Governor who believes that nobody should go bankrupt to cover the costs of their healthcare. 
A Better Wisconsin Together Executive Director Nicole Safar said, "Gov. Evers' budget plan accepts federal funding for Medicaid expansion, helping tens of thousands of Wisconsinites. If we join together in support of the Badger Bounce Back Budget, Wisconsinites can fulfill the promise of the ACA from eleven years ago and reap the benefits of the American Rescue Plan signed 11 days ago."