Thanks to Progressive Leadership, Our Kids are in Good Hands on Teen Mental Wellness Day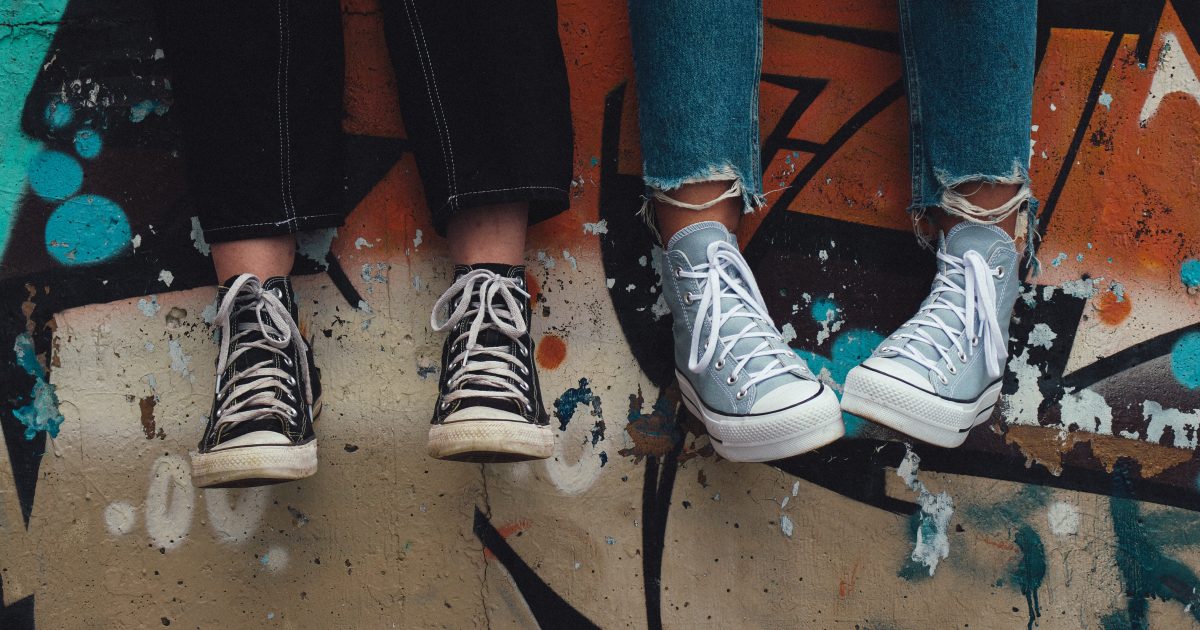 No matter our zip code or the size of our family, most of us can agree that the last two years have taken a toll on our kids' mental health – and progressive leaders like Governor Tony Evers and President Joe Biden agree with that, too.
From adapting to remote learning, prolonged isolations and separation from friends and family, loss of loved ones and classmates, fluctuating health and safety guidelines in schools, and the general pressures of being a teen and succeeding in school, our kids are facing an uphill battle.
That's why, just in time for Teen Mental Wellness Day on March 2, Gov. Evers is proposing tangible change with legislation like his Get Kids Ahead initiative, accounting for $15 million dollars in deliverables to support mental health resources in Wisconsin's K-12 schools.
For college students, or high school kids getting a head start on college credits, Evers' Get Kids Ahead plan also accounts for $5 million to be put toward mental health support for those enrolled in UW System schools, which covers both remote learners and those on campus.
But it doesn't stop there.
For teens considering a career in the National Guard, our governor is getting ahead of the curve by delivering $5 million to the Wisconsin National Guard's Comprehensive Wellness Office in an effort to expand its mental health coverage for those who serve.
Those expansions include suicide prevention services, crisis intervention, mental health counseling, referral services, resiliency training, and stress reduction programs and training.
Thanks to President Biden, progressive action on nurturing our teens' mental health is happening on a federal level, too.
In his first ever State of the Union address this week, our president announced his plan to address the national mental health crisis that's affecting kids in the Badger State.
Citing that the COVID-19 pandemic has led to increased levels of isolation, and that parents have reported an increased concern over their children's well-being as a result, Biden is committing to a plan that will fill a gap in available mental health professionals, deliver $700 million to mental wellness initiatives across the country, and invest an additional $225 million in behavioral health training for those in the field.
Biden is also committing to building a stronger certification program for mental health professionals, promoting the mental well-being of frontline workers, strengthening crisis response programs in local communities, and fighting to ensure that every citizen – no matter their age – can receive quality, affordable mental health care.
From Evers' state investments to Biden's federal investments, our kids' mental health is in good hands this Teen Mental Wellness Day and beyond.
But in order to continue building on these strong foundations and set our children up to thrive for years to come, Wisconsin's kids need unified support from all of our elected officials to build on the work being done, and create a community where every kid, teen, and adult has access to the mental health care they need.