Thanks to Governor Tony Evers, Wisconsin Will Bounce Back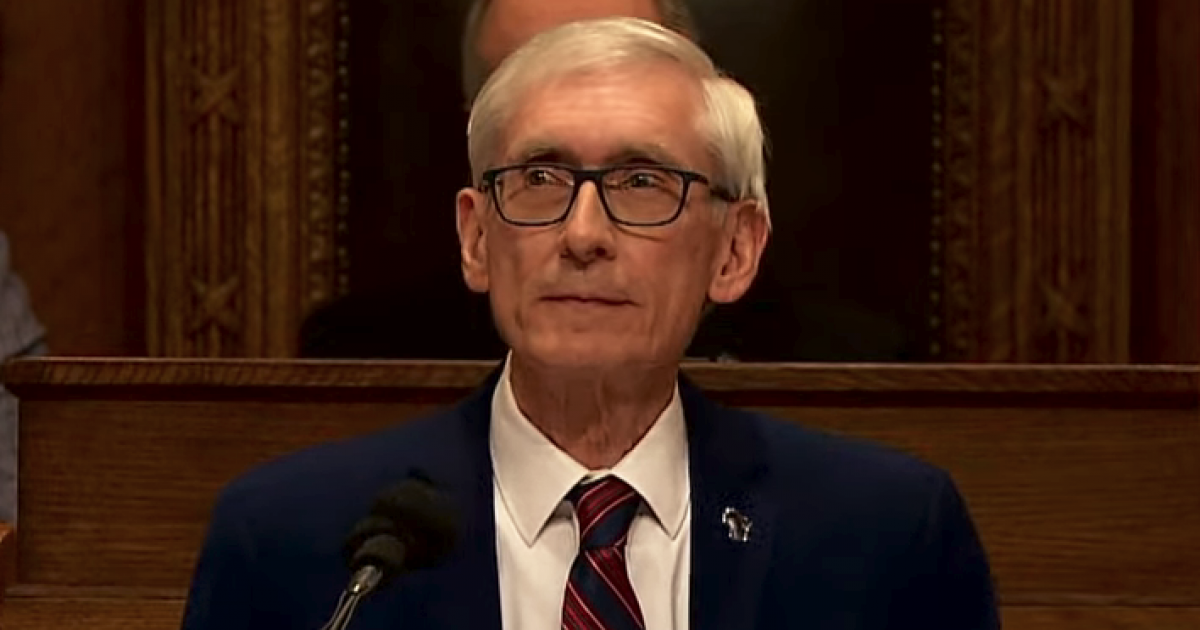 In his 2022 State of the State address, Governor Tony Evers proved what many of us across zip codes, backgrounds, and income levels in Wisconsin already know: the Badger state is in a great position to bounce back from a pandemic and set Wisconsin families up to thrive.
Over the last year, Governor Evers has built a strong economy, provided financial stability to Wisconsin families, supported Wisconsin's small businesses, and created healthier and more equitable communities across our state.
This week's State of the State address reminded us that our governor is focused on finding solutions for Wisconsinites, and working to create a community in which we all can flourish. Instead of pitting neighbor against neighbor, our governor believes that there's more that unites us than divides us.
Now more than ever, Governor Evers is doing what needs to be done: he's putting the people of Wisconsin first.
Under Governor Evers' strong fiscal management, Wisconsin has one of the lowest unemployment rates in Badger State history and a budget surplus of nearly $4 billion. In 2022, our governor will put that surplus to good use by providing real, tangible help to Wisconsinites.
Governor Evers is right when he says inaction in the Capitol is costing families in Wisconsin, and he's right to call a special legislative session this week to keep building on the progress we've already made.
His surplus plan will lower childcare costs, help people get jobs, and enrich our children's education through crucial school funding and job training initiatives.
When the COVID-19 pandemic upended so many of our lives these last two years, Governor Evers didn't sit idle like so many Republicans in our GOP controlled legislature, who earned Wisconsin the title of least active full-time state legislative body in the country at various points in 2020.
While millions of us struggled through the worst of a global pandemic, our state's elected Republicans sat on the sidelines. But Governor Evers sprung to action, ranking Wisconsin first in the country in aid allocated to businesses, and ranking us second in the country for aid directed to economic development.
Because of Governor Evers' prompt action, $1 billion went to support small businesses in the wake of the pandemic. Thanks to that support, more than 100,000 small business owners in Wisconsin were able to keep their doors open, and 3,000 were able to open new storefronts.
Wisconsin families are also seeing money land in their pockets, thanks to a 15% tax cut signed by Governor Evers. The tax cut, which saved millions of dollars for families and business owners across all corners of Wisconsin last year, is one of the largest we've seen in state history.
In more rural areas of the state, many Wisconsinites haven't had equal access to high speed internet and the resources that come along with that. But now, our governor is changing the landscape for that, too.
Because of Governor Evers' management and direction of vital federal COVID-19 relief funds, over 100,000 Wisconsin residents and more than 2,000 small businesses will now have reliable and affordable access to high speed internet. This is a huge win and a colossal step towards a more equitable Wisconsin.
The governor closed his speech Tuesday night by calling on legislators to do what's right when it matters most. Hopefully, Republicans can wrap up this legislative session by doing just that – putting aside petty partisanship and working with the Governor, for the betterment of all Wisconsinites.