Thank You Biden: There's A Lot To Celebrate This Presidents' Day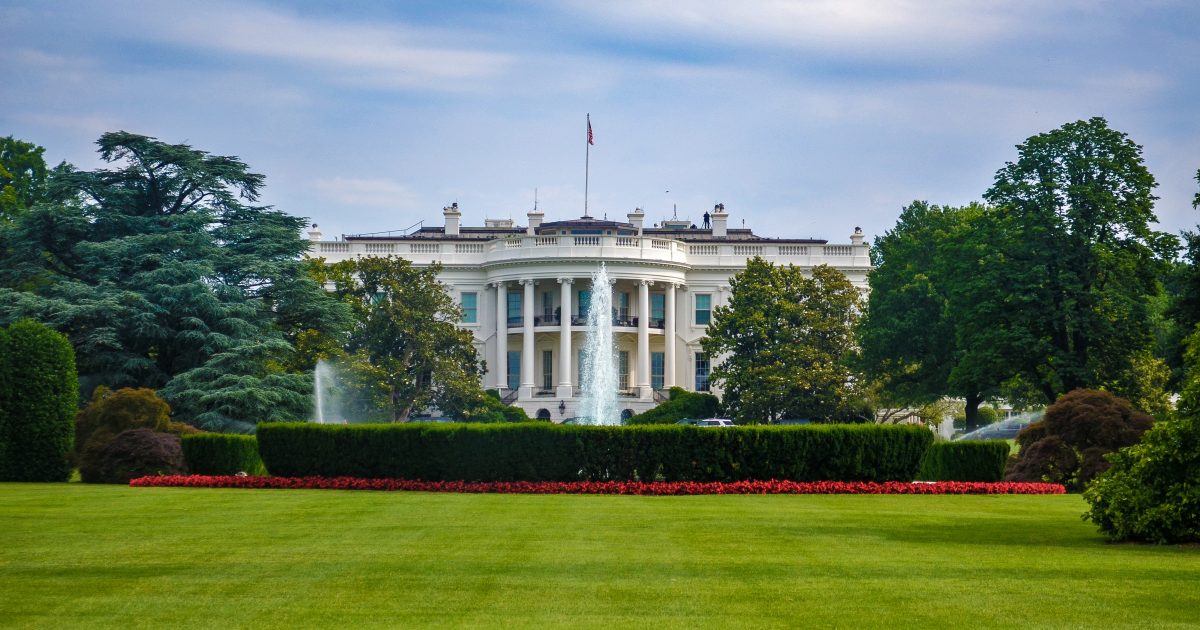 MADISON, Wis. — In 2020, we turned out in record numbers across zip codes and demographics to demand change. This Presidents' Day, we are celebrating the myriad of changes that President Biden has brought across our local communities in the nearly two years since.
The work being done by the Biden Administration to tackle serious issues right here in Wisconsin has been a breath of fresh air, making huge accomplishments in the face of global crises and daily threats to some of our most fundamental freedoms.
The following are comments from Chris Walloch, executive director of A Better Wisconsin Together:
"The Biden presidency is breaking down long-standing barriers in vital sectors like our infrastructure, economy, and healthcare systems. Not just across the nation, but right here in Wisconsin.
"President Biden's bipartisan infrastructure law passed by Congress, for example, is a once in a lifetime deliverable for Wisconsin's future. The law will rebuild miles of highways and bridges across Wisconsin, ensuring that everyone in the Badger state has access to safe, high quality transportation.
"Because of President Biden, we're also seeing tangible change in our health. Just eight months into President Biden's leadership, nearly 70% of Wisconsinites had been vaccinated against the virus.
"If we continue down this path, there's even more to come. Under a package of proposed legislation from President Biden, which is currently pending before Congress, over 1.1 million children would benefit from monthly tax cuts to Wisconsin families and the wealthy would be held accountable to pay what they owe.
"The Biden Administration has plans to invest in rural Wisconsin, too – promising that 0% of Wisconsin citizens would go without comprehensive high speed internet access should the plan pass through Congress.
"With the changes in our local communities that the Biden Administration has accomplished so far, I look forward to reflecting on even more positive change for Wisconsinites come next Presidents' Day."