OP-ED: Take a Minute to Support Wisconsin Schools This Week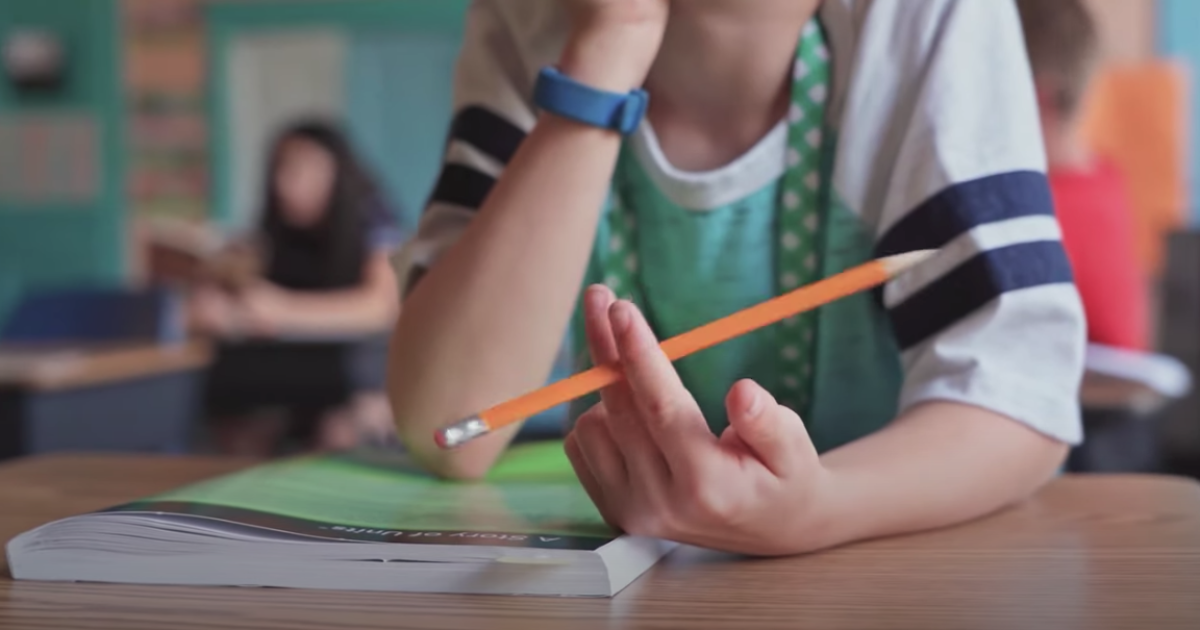 Wisconsin kids deserve bold investments in their dreams. That's why Wisconsin voters decided in last week's election that Gov. Tony Evers' advocacy and support for public education will continue for another four years. 
Voters weighed their options and chose Gov. Evers' progressive plans for Wisconsin schools over that of failed gubernatorial candidate Tim Michels, whose plan was to impose a school privatization scheme that would have taken money away from our public schools and increased property taxes for Wisconsin families.
Gov. Evers' proposed education budget for 2023 addresses real issues impacting our kids and schools – like teacher shortages, mental health support, affordable school meals, funding for special education programs, and gaps in reading and math skills.
Teachers and students in Wisconsin shouldn't have to worry about whether they can afford classroom supplies, or afford to eat lunch at school. They deserve reliable, sustainable funding and support. Overall, our governor's plans for investing in Wisconsin students in the upcoming state budget would mean an increase of up to $2 billion for our schools to address such needs.
Although Gov. Evers education budget is the right next step, advocating for Wisconsin schools has been an uphill battle. A decade ago, the Republican controlled state legislature made severe budget cuts to education, and have refused to make up for it in the years since.
Under the Walker administration, our schools ranked 18th in the nation. Under Gov. Evers, they now rank within the top 10, and we've restored two-thirds funding to our schools for the first time in two decades.
Gov. Evers has a proven track record of investing in our schools, and that will now continue for the next four years. 
Every kid in the Badger state should have equal access to high quality public education that prepares them for the future. Call your legislator today at 1-800-362-9472 and let them know Wisconsinites support Gov. Evers' vision for Wisconsin schools.