Statement on Special Session on Police Reform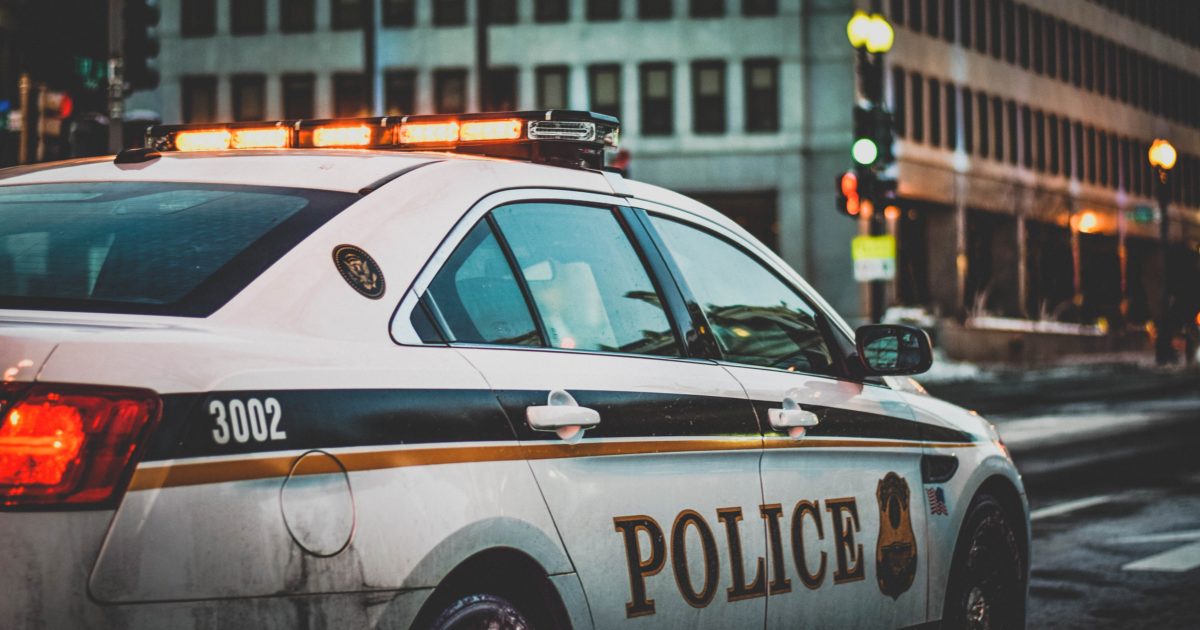 MADISON, Wis. — It has been 138 days since the Legislature passed a bill, or even showed up for work and more than two months since Governor Tony Evers and Lieutenant Governor Mandela Barnes proposed a reform package. Even as Wisconsinites tragically witness police brutality in our own state, Republicans have declined to address this pressing problem of life and death.
Said ABWT Executive Director Nicole Safar, "All summer, people in Wisconsin and the nation have been uniting across race, background, and zip code to demand that our elected leaders ensure that everybody can be safe in their community. Governor Evers and Lieutenant Governor Barnes announced the Police Accountability and Transparency Reform Package more than two months ago. The Republican-led legislature did nothing.
Most Wisconsinites show up every Monday to go to work. Not the Republican Legislators. It has been 138 days of total inaction.
Today, the Governor called in legislators to do their job. Republican leaders refuse to take racial justice and police brutality seriously. They think that if they keep delaying and distracting, they can get away with more of the same inaction. Some legislators try to use race to divide us. Wisconsinites of good conscience, whether they are Black or white, Latino or Asian, urban, suburban, or rural, will continue to hold them accountable for sowing division and preventing real reform."