State Republicans Circulate Dangerous Anti-Abortion Bills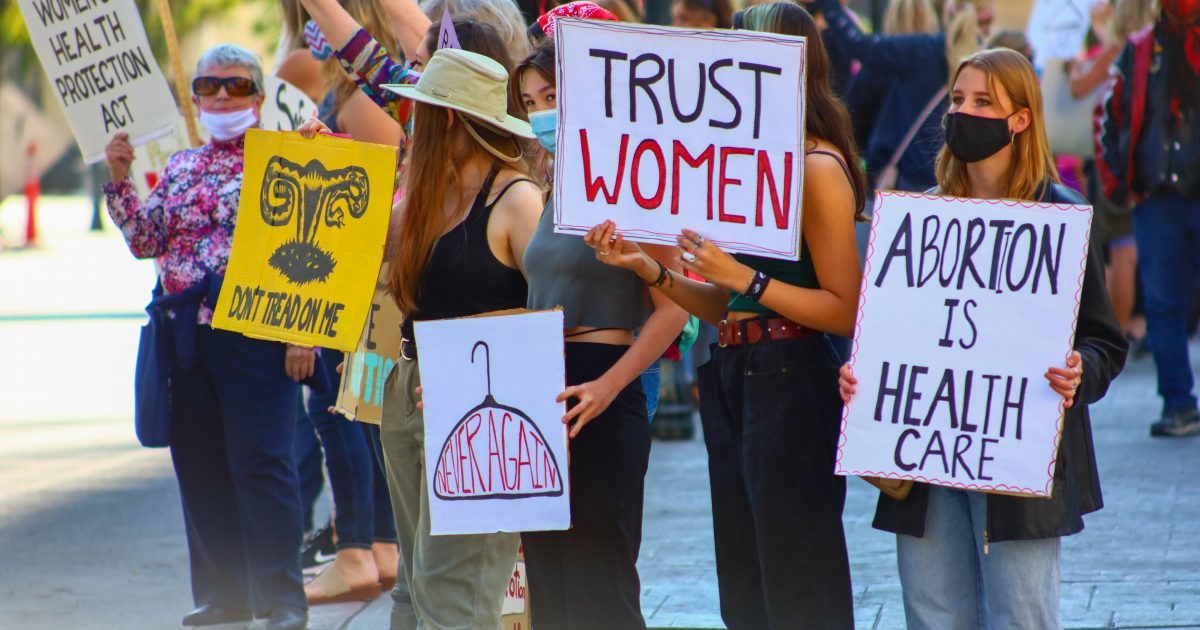 MADISON, Wis. — Legislative Republicans today circulated a purposely misleading bill package that would keep politicians in charge of Wisconsinites' reproductive healthcare decisions, keep a nearly centuries old criminal abortion ban in place, and would require the state of Wisconsin to fund dangerous resource centers – not led by medical professionals – that provide pregnant people with deceptive and inaccurate medical information.
The bill package would direct money to the anti-abortion group Choose Life Wisconsin – which was founded by extremist groups Wisconsin Family Action and Pro-Life Wisconsin – in an effort to fund centers across the state that have been proven to mislead pregnant women, according to news reports from 2019 when Republican state legislators attempted to introduce a similar bill.
The most recent bills were co-authored by state Sen. Romaine Quinn (representing Rice Lake and other northern Wisconsin municipalities), state Rep. Donna Rozar (representing Marshfield, Black River Falls, and other areas of Marathon County), and state Rep. Amanda Nedweski (representing areas in Racine, Kenosha, and Pleasant Prairie).
"Republican state legislators are stooping to a new low in their crusade against reproductive freedom in Wisconsin, with their ultimate goal of keeping themselves in charge of constituents' personal decisions on abortion," said Lucy Ripp, a spokesperson for A Better Wisconsin Together. "These bills not only would allow state legislators a continued seat in our exam rooms, they would also allow anti-abortion extremists to target pregnant people with pseudo-medical advice and dangerous misinformation."
Wisconsinites have said time and time again that we support the freedom to make our own reproductive healthcare decisions free from interference by politicians.
Call your legislator today at 1-800-362-9472 and demand they support our right to make our own reproductive healthcare decisions in Wisconsin, and oppose any bill that restricts abortion access in Wisconsin.
You can reach the co-authors directly here:
Sen. Quinn – 608.266.3510
Rep. Rozar – 608.237.9169
Rep. Nedweski – 608.237.9161