OP-ED: Spooky Season in Madison – Republicans Continue to Bring Back Bad Bills from Legislative Graveyard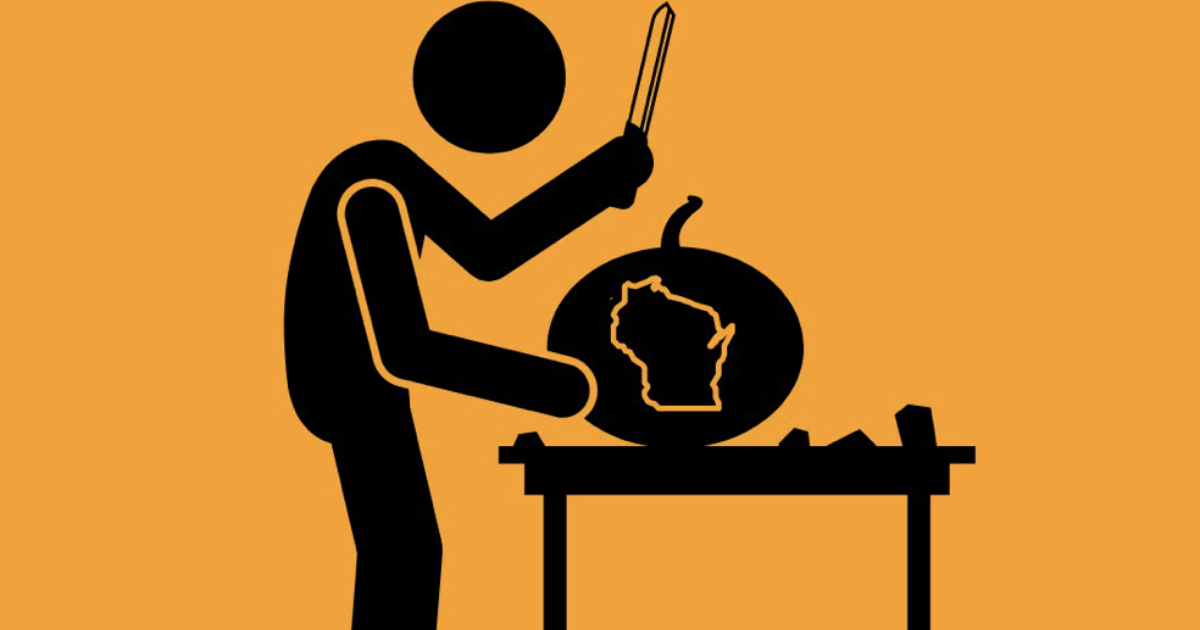 For most of us, Halloween is a once-a-year celebration – but Wisconsin Republicans have been in a sinister spirit all legislative session long.
In a zombie-like display, right-wing state lawmakers have been bringing back unpopular bills from the legislative graveyard in lieu of working with their Democratic colleagues to pass new bills that Wisconsinites have demanded action on.
This year alone, GOP legislators have recycled numerous bills that have failed in prior sessions due to lack of support from constituents and fellow legislators. These "back from the dead" bills include:
An anti-abortion bill that would send money to extremist anti-abortion groups and fund dangerous centers proven to mislead pregnant women, according to news reports from 2019 when Republican legislators attempted to introduce a similar bill;
A bill, which most recently failed in 2021, that unjustly targets LGBTQ+ youth and lets politicians decide what sports Wisconsin kids can play;
Another recycled bill that bans life saving healthcare for LGBTQ+ youth;

For more information on the dangers of banning gender affirming care for LGBTQ+ communities, hear from a Wisconsin Family Medical Doctor here.

Recycled this year for the fourth time, a bill package that would penalize Wisconsin colleges for protecting marginalized students from hateful rhetoric under the guise of free speech;
A slew of bills that attack local teachers, students, and school districts by banning books, punishing teachers for curriculums certain politicians disagree with, and imposing restrictions on kids' freedom to safely express themselves at school;
A regressive tax scheme that experts have said will skew a majority of the benefits to the wealthiest, while completely ignoring the needs of average working families.
It seems it's all tricks and no treats for Wisconsin as these GOP legislators keep blocking popular measures like child care, paid family leave, marijuana legalization, common sense gun laws, reproductive freedom, investing in public schools, and more.
This Halloween and beyond, call your legislator at 1-800-436-9472 and demand they stop bringing failed bills back from the dead and start working together to pass legislation that Wisconsinites have been demanding action on.