Senate GOP Prioritizes Wealthy Tax Cuts Over Child Care Aid, While Gov. Evers Does Right by Wisconsin Families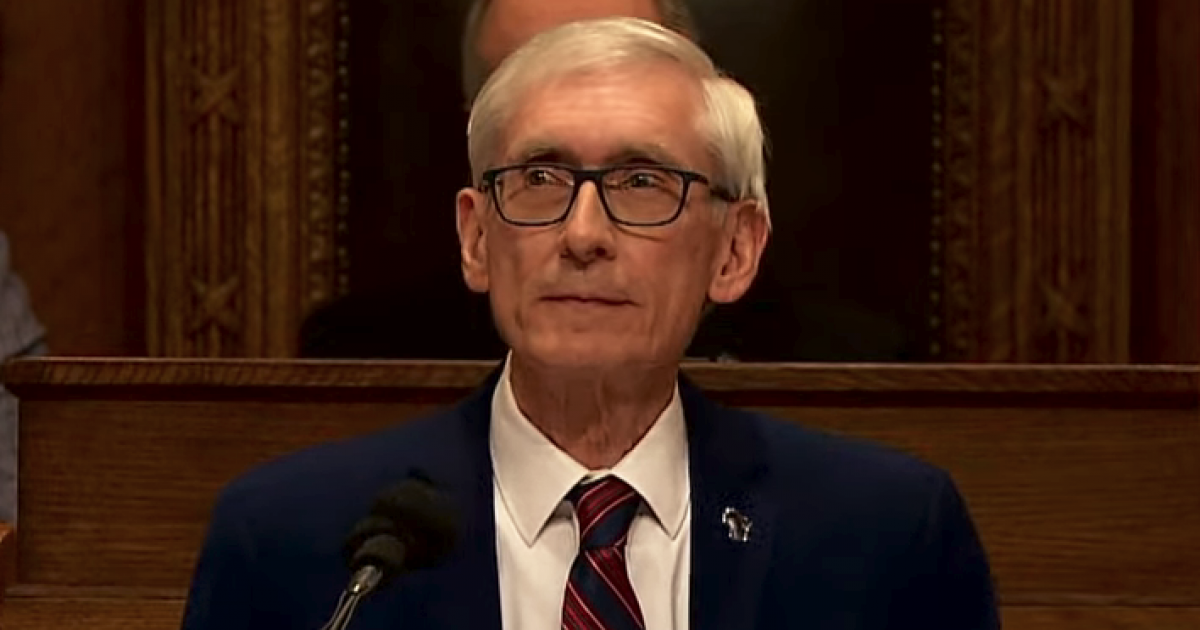 MADISON, Wis. — In response to Republicans in the state Senate replacing Governor Tony Evers' workforce package – which aimed to provide affordable child care and comprehensive paid family leave for local working families – with a tax cut favoring the wealthiest, A Better Wisconsin Together Executive Director Chris Walloch released the following statement:
"State Republicans are once again pushing a tax scheme that will skew a majority of the benefits to the wealthiest, while completely ignoring average working families and the issues that Wisconsinites have demanded action on.
"Instead of acting on real solutions to issues facing Wisconsin families – like increasing access to  affordable child care, passing a family and medical leave law supported by over 70% of Wisconsinites, and giving families the tools they need to be successful – these right-wing legislators are saying loud and clear that they will leave working families behind for a tax giveaway to the wealthiest, even one that has already failed in the past.
"Meanwhile, Gov. Evers has announced $170 million in emergency funding for Wisconsin's Child Care Counts program to immediately help Wisconsin families as Republicans continue to drag their feet.
"But in order to pass a long term solution, it's time for Republican legislators to stop wasting precious time and resources on fiscally irresponsible distractions, and start prioritizing every day working families."
Call your legislator today at 1-800-362-9472 and urge them to work together with Gov. Evers on real solutions for Wisconsin's workforce.