Ron Johnson, Tim Michels Put NRA Over Wisconsin School Kids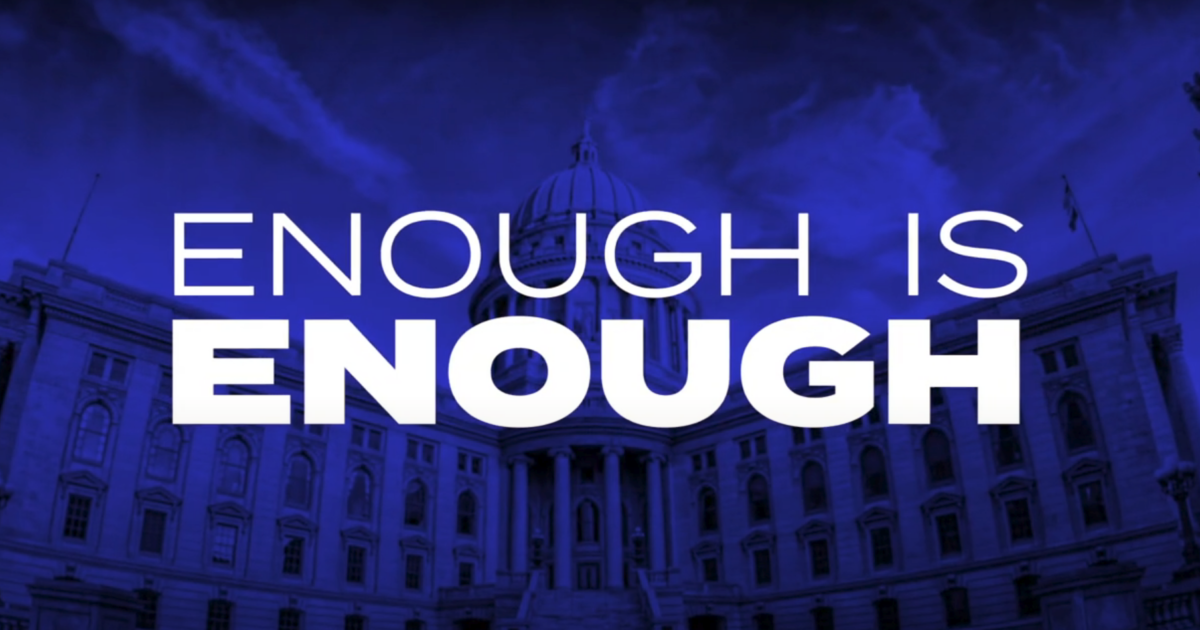 When we drop our kids off at school, we deserve to know they'll be safe.
But certain conservative politicians are putting our public schools at risk by pandering to the gun lobby instead of putting our kids' safety first.
Politicians like Republican Sen. Ron Johnson, for example, who voted against the Bipartisan Gun Safety Bill this year.
The bill aims to enhance background checks for young gun-buyers, keep firearms away from domestic abusers and people experiencing mental health crises, and directs billions of dollars to policy programs that improve school safety.
Fourteen of Sen. Johnson's Republican colleagues were able to bridge the political aisle and vote in favor of the life-saving legislation, but Sen. Johnson did not join them and instead decided his gun lobby interests were more important than the safety of Wisconsin's school children.
As of 2019, Sen. Johnson benefitted from more than $1 million in National Rifle Association (NRA) support – a group that has a decades long history of pushing for more guns in schools and more guns in the hands of people deemed a danger to themselves or others.
Polling from Marquette University Law School shows that more than 80% of all Wisconsinites, including 78% of households that own guns, oppose the agenda of the NRA.
Similarly, Tim Michels has put pandering to the gun lobby before common sense policies that would help protect our kids. At a recent gubernatorial debate, Michels doubled down that he would use the power of his office to keep guns widely available for dangerous individuals to bring into Wisconsin schools.
Michels also refused requests for comment following the mass shooting tragedy in Uvalde, Texas that killed 19 elementary school students this year.
To keep our schools safe, we need more than refusals to comment. The people of Wisconsin have spoken: we want sensible gun safety measures that will save lives.
Together, we can demand that every politician in Wisconsin supports common sense legislation that will keep our schools safe from gun violence.
Call Ron Johnson (202-224-5323) and Tim Michels (414-207-4464) and demand they prioritize school kids' safety over the gun lobby