Ron Johnson Focused on His Own Self-Interest as Election Day Approaches and Freedom to Vote Hangs in the Balance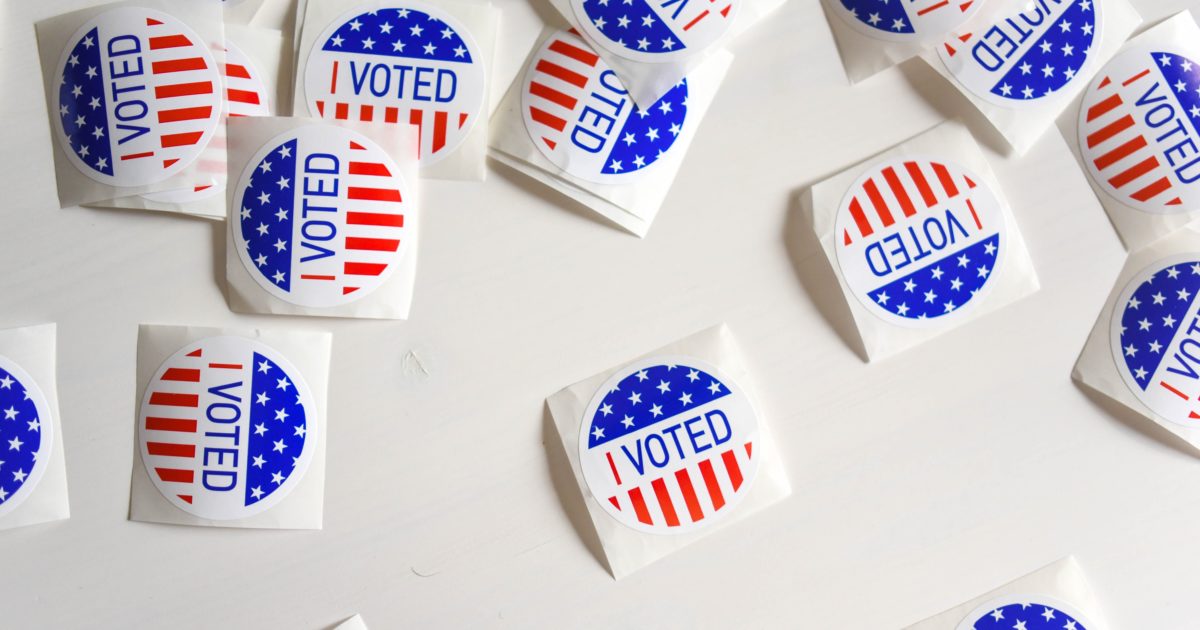 MADISON, Wis. — Wisconsin is consistently among the best states in the country for voter turnout, and that's because we take our freedom to vote seriously. But Republican Sen. Ron Johnson, who has already personally enriched himself while a member of the senate, is now putting his own political self interest before our fundamental freedoms as Americans and as Wisconsinites.
For some voters, casting a ballot may not be possible without access to a dropbox – and Sen. Ron Johnson, running for re-election this cycle, wants to keep it that way. The right-wing Senator was granted access this week to file an amicus brief – or "friend of court" brief – in an ongoing Supreme Court lawsuit regarding the use of ballot dropboxes in Wisconsin.
"Ron Johnson is not a friend of the court," said Chris Walloch, executive director of A Better Wisconsin Together. "His motive in intervening with the lawsuit on ballot dropboxes, just days before a crucial spring election, is rooted in a motive to advance his own agenda and achieve reelection this year. He's worried that if every vote is counted, he won't be reelected, and that's the long and the short of it."
Many Wisconsinites with disabilities rely on voting via dropbox due to ableist barriers that restrict their ability to vote in-person. Some might even rely on a caretaker to deliver the ballot on their behalf.
"Making sure that options like easily accessible drop boxes, online registration, and early and absentee voting are there for us will help make sure all of us are heard, and some Republicans, in their own self-interest, are worried that the will of the people won't fall in their favor, so they're making every last ditch effort possible to make it harder for each Wisconsinite to be a voter."
Wisconsin Supreme Court Justice Jill Karofsky dissented in the court's decision to grant the conservative senator access to intervene in the dropbox lawsuit.
"Justice Karofsky was absolutely right to point out that Ron Johnson cannot possibly remain impartial in the lawsuit, as he has a very personal and calculated stake in its outcome.
"This election cycle, we deserve leaders who will fight to ensure that all voters have an equal voice. It's time to stop the distractions and start investing in our well-being. Together, we must ensure that every Wisconsinite can cast a ballot that counts."
Despite obstruction, checking your voter registration, confirming your polling place, and making a plan to head to the polls is as quick and easy as clicking a link. You can check out your voter status, designated polling location, and even some info on what's on your ballot, right here: https://myvote.wi.gov/.
To be a voter in Wisconsin's spring election, make your plan today.