Robin Vos Has no Issue Re-Traumatizing Survivors of Assault, Incest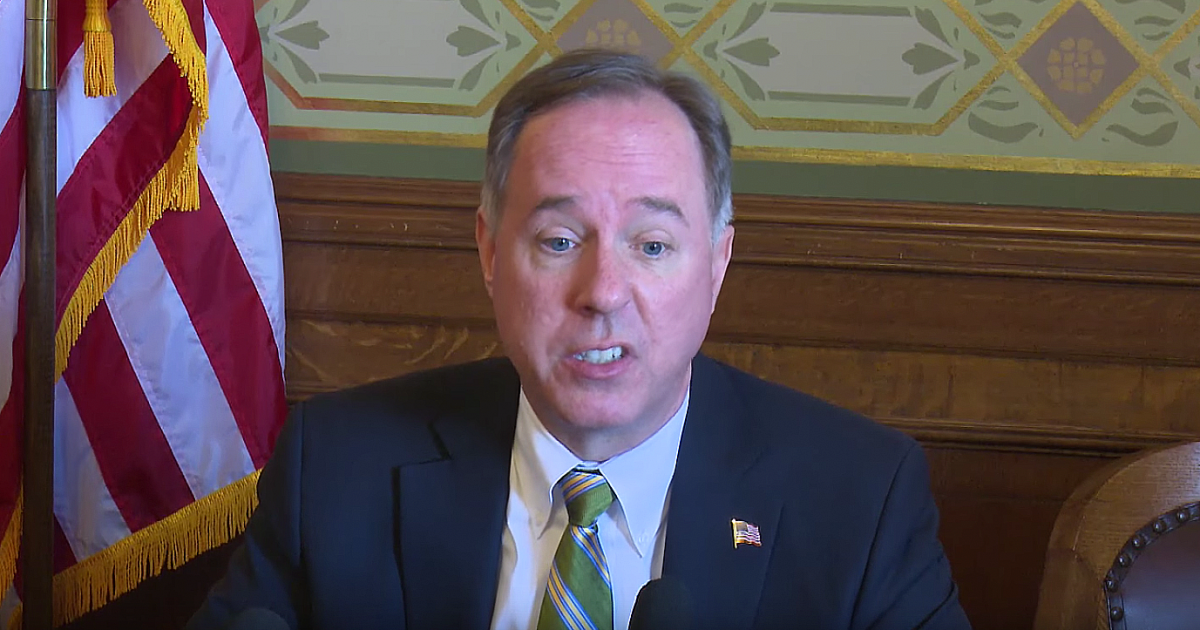 Republican Assembly Speaker Robin Vos has confirmed he will go so far as to re-traumatize survivors of assault in order to ensure that politicians like himself can make decisions about whether pregnant people should be allowed access to abortion care. 
Vos revealed this month that he sees no problem in requiring victims of sexual assault and incest to file and present police reports in order to have an abortion.
Seeking an abortion, as well as coming forward about assault, should be a private decision made by the individual – not politicians. Wisconsinites agree.
This midterm election, 85% of Dane County voters said Wisconsin's 1849 criminal abortion ban – that Vos wants to uphold – should be repealed. More than 70% of voters in Racine County said the same.
An early 2022 poll from Marquette Law School found that 72% of people in Wisconsin want access to safe and legal abortion in Wisconsin, and a more recent poll leading up to this month's election found that 52% of Wisconsin voters are very concerned about completely losing their access to abortion.
Call Robin Vos today at (608)-282-3663 and let him know it's time to stop debating the specifics of a centuries-old abortion ban – it's time to do the right thing and repeal it.