Robin Vos Accepts Government-Funded PPP Loan Worth Up to $300,000 After Maligning Recipients of Government Aid
Accepted the Loan Just Days Before Leaving Essential Workers Out to Dry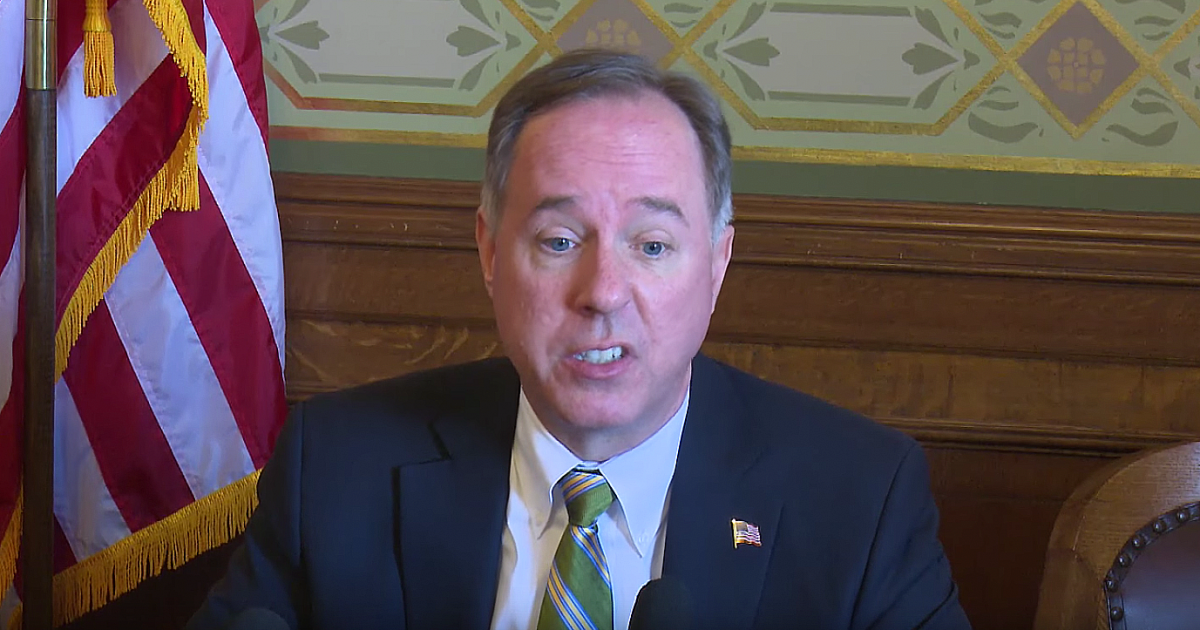 MADISON, Wis. — When it comes to help for working-class and poor Wisconsinites, Assembly Speaker Robin Vos has expressed what could charitably be called skepticism. But when it comes to public aid for himself, Vos takes a very different tack. According to public records, his company, Robin J. Vos Enterprises, recently snagged between $150,000 and $300,000 in forgivable loans from the Paycheck Protection Program.
A Better Wisconsin Together Executive Director Nicole Safar commented, "Representative Vos is restricting aid to poor Wisconsinites with one hand and accepting government checks with the other. He joins a disreputable club of Republican insiders whose companies benefited from PPP loans."
Over the years, the well-off Vos has been outspoken in favor of imposing requirements like drug testing for people receiving public assistance. Last year, he said that Gov. Evers is "intent on trapping people on welfare." When Evers vetoed some provisions of the Republican budget in 2019, Vos argued that those vetoes would "allow people to cheat the system." In addition, Vos has used his taxpayer-funded office to distribute screeds about welfare fraud, accusing Democrats of perpetuating a "culture of fraud in Wisconsin" and of suffering from a "social worker mentality."
The loan that Vos received came from a program intended for struggling small businesses, but many of the intended recipients have been unable to access the funds that they need. Meanwhile, big corporations and Republican politicians have been able to take advantage of the program in Wisconsin and across the country.
Vos' loan was approved on April 11, just days before the Assembly passed coronavirus legislation that included a last minute provision, adopted at Vos' and the state big business lobby's urging, limiting essential workers' ability to access worker's compensation if they become stricken with COVID-19.
Safar concluded. "Speaker Vos' hypocrisy when it comes to the use and misuse of taxpayer money is troubling. He repeatedly maligned vulnerable Wisconsinites who are struggling to get by but has no problem padding his own pocket with public funds."