Right Wing U.S. Representative Van Orden Still Wants a Seat in Our Medical Exam Rooms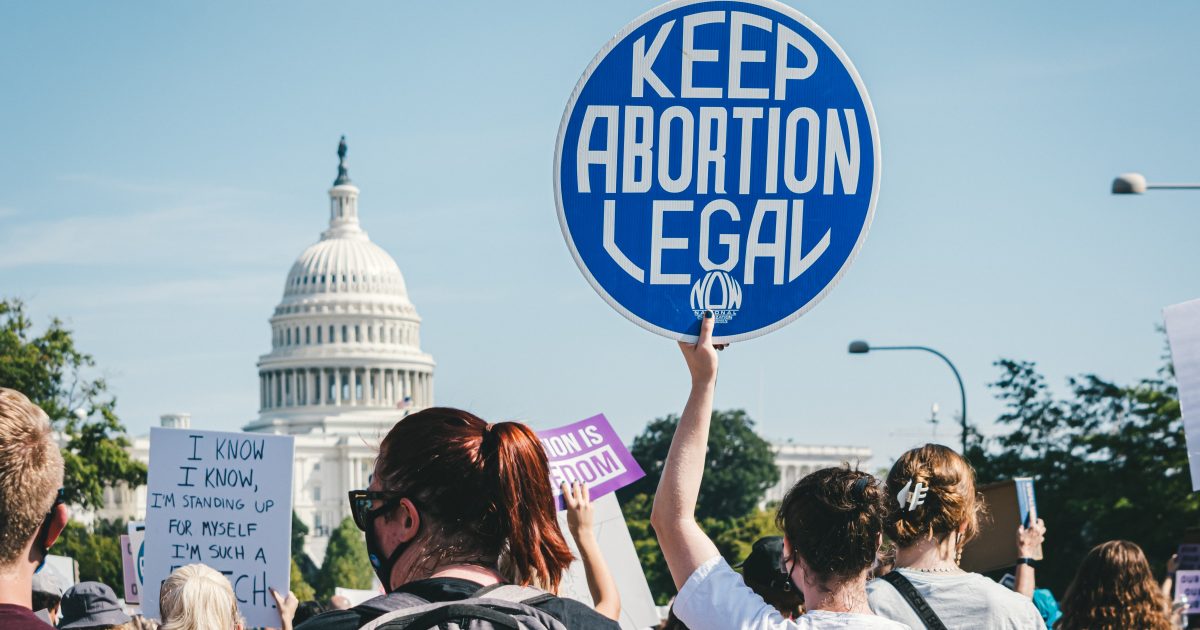 Across zip code, age, and circumstance, reproductive health care decisions should be made privately, between patient and doctor. But Wisconsin Third District Republican Congressional Representative Derrick Van Orden – who represents Eau Claire, La Crosse, Stevens Point, and more – thinks he and other politicians belong in medical exam rooms, making decisions about when and how we grow our families.
In a recent interview, Van Orden stood by his extremist position in favor of putting politicians, instead of people, in charge of decisions about abortion care in Wisconsin. This despite Wisconsin voters just days earlier showing our strong support for abortion rights and empowering people to make their own reproductive care decisions.
In the months since Roe v. Wade was struck down, and our federal right to abortion was taken from us, many states reverted back to near total abortion bans. In Wisconsin, abortion is banned under a widely opposed state law dating back to 1849.
On April 4 in Eau Claire and La Crosse – cities that Van Orden represents in Congress – voters were asked whether Wisconsin's barbaric abortion ban should remain in place, and the answer was a resounding no.
Together, we can tell politicians to stand up for our freedom to decide. Call Rep. Van Orden at (202) 225-5506, and demand he stand with the majority of us who support access to safe and legal abortion care.