Right-Wing Extremist Embraces Dan Kelly
Scott Presler has Stoked Insurrection, Spread Conspiracy Theories and Hate Group's Ideology. Now He's Promoting Dan Kelly.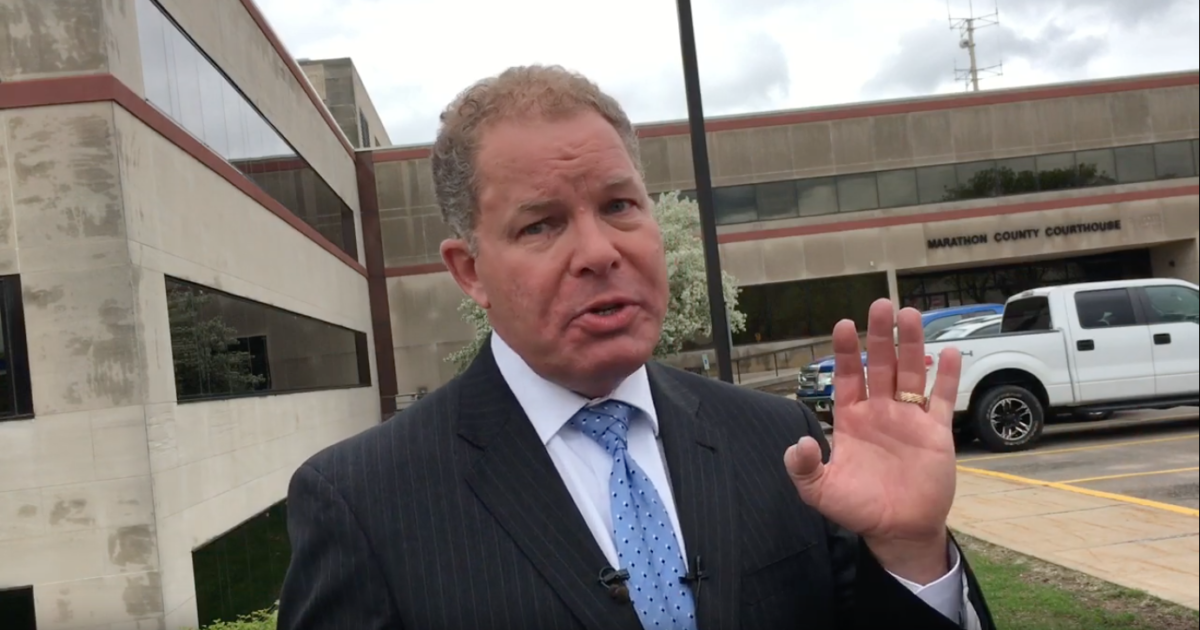 MADISON, Wis. — Scott Presler, an extremist, right-wing social media influencer who promoted the January 6 insurrection, traffics in QAnon conspiracy theories and has worked with the "largest anti-Muslim group in America" has a new project, promoting Dan Kelly. According to his social media account, Presler will be spending March on the ground in Wisconsin to stump for Kelly.
"Dan Kelly's extremism on issues like abortion access and his shilling for right-wing special interests on both the bench and as a lawyer show us that he and Scott Presler are two extremist peas in a right-wing pod," said A Better Wisconsin Together Executive Director Chris Walloch.
Presler has a sordid history of advocacy for right-wing extremist causes and politicians, including, according to a recent media report:
"Presler helped organize election-denying rallies following then-President Donald Trump's loss … He also went on right-wing media to encourage viewers to protest the vote. While speaking on OAN, for instance, he told viewers that they needed to rally … On January 6, 2021, he went to Washington, D.C., and was outside the Capitol for what he (absurdly) claimed was "the largest civil rights protest in American history."
Media Matters previously documented that Presler promoted QAnon in dozens of instances on his Instagram account. Presler has also worked for the anti-Muslim group Act for America, which, The Associated Press wrote, "is identified by the Anti-Defamation League as the largest anti-Muslim group in America. The group spreads conspiracy theories about Muslims and 'stokes irrational fears' of them, ADL says. The Southern Poverty Law Center also labels Act for America as an 'extremist hate group.'"
Kelly has the support of three extremist groups who demand those they support share their agendas of keeping Wisconsin's 1849 criminal abortion ban in place. He also worked as a lawyer for a radical anti-abortion organization working to take away women's freedom to make their own personal decisions on abortion.
During his brief tenure as an appointee on the court before losing a 2020 election bid, Kelly
opposed efforts to strengthen ethics rules for judges on when they should remove themselves from cases because of conflicts of interest. He also regularly sided with a right-wing group whose board of directors made major contributions to his campaign and in one instance reversed his decision to recuse from a case after receiving a large contribution from one of the parties involved in the lawsuit.
Kelly was also paid over $100,000 by Republicans for work that, according to testimony provided to investigators probing the January 6, 2021 insurrection, included providing legal support to efforts in Wisconsin to overturn the results and nominate a slate of fake electors to the Electoral College. Records Kelly filed with the state also reveal that in the last year he was also paid thousands of dollars by other right-wing organizations.