Respect for Marriage Act Passes U.S. Senate: A Better Wisconsin Together Reacts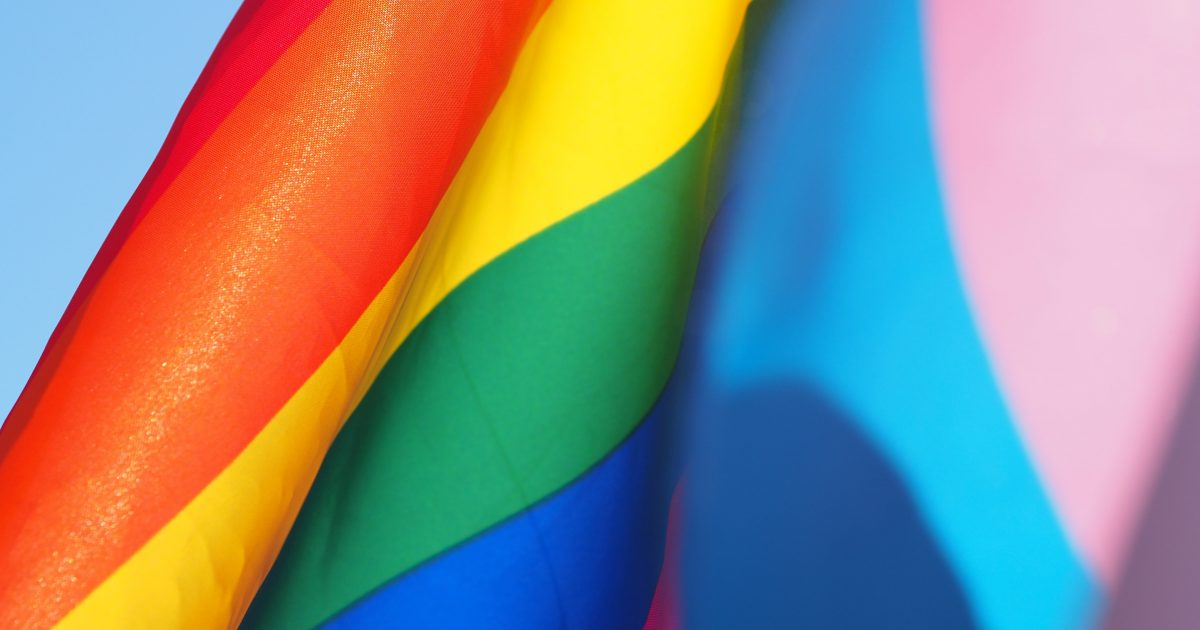 MADISON, Wis. — Today, the U.S. Senate passed the Respect for Marriage Act, bringing us one step closer to codifying same-sex marriage at a federal level.
Below are statements from A Better Wisconsin Together Executive Director Chris Walloch:
"We knew when conservative leaders refused to protect abortion access this year, that marriage equality could be next. Today, we can rest easy knowing the freedom to marry who we love is closer to being protected under federal law.
"We are lucky in Wisconsin to have progressive leadership in Sen. Tammy Baldwin, who worked hard to advance this legislation, and has long been an advocate for equality under the law.
"It is egregious to see Sen. Ron Johnson and other conservative politicians still embodying an anti-LGBTQ+ agenda in 2022, but marks a bright horizon that several Republican leaders bridged aisles to vote 'Yes' with their Democratic colleagues today.
"As the Respect for Marriage Act now makes its way back to the House of Representatives, we are hopeful it will be a speedy process to President Biden's desk, and soon signed into law."