Republicans Try to Stifle Debate on Governor Ever's Badger Bounceback Budget Proposal
The JFC knows the budget is popular, which is why they don't want Wisconsinites to hear more about it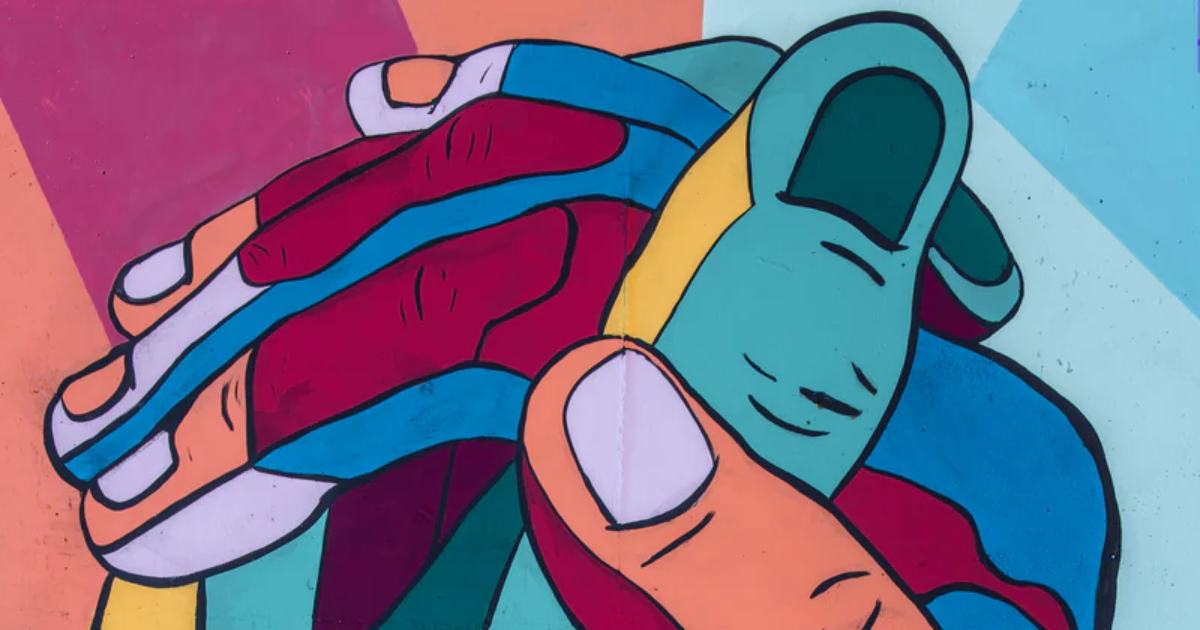 MADISON, Wis. — Republicans on the Joint Finance Committee, the legislative committee responsible for the state budget, announced their intent to vote this week to strip hundreds of provisions from Governor Evers' Badger Bounceback budget proposal. The procedural move is intended to stifle the voices of the majority of Wisconsinites by trying to prevent debates in the committee on popular policies that legislative Republicans want to eliminate from the budget. While they might try, they will fail to quiet the voices of Wisconsinites who are calling for racial equity, affordable healthcare, the freedom to vote, clean air and water, investments in public schools, expanded broadband, small businesses, roads and bridges and more.
It is no coincidence that the policies that Republican intend to eliminate are wildly popular. These include a higher minimum wage, provisions that would reduce the cost of prescription drugs, statewide standards for the amount of toxic chemicals in our drinking water, and so much more. They are even turning down $1.6 billion in federal funds for Badgercare expansion that would free up funding for investments in our schools, roads, or rural broadband.
Republicans are saying no to the policies that Wisconsin families need to thrive. But it's worse than that. They're trying to say no to those policies that their constituents want, without even having a debate, so that they can avoid being held accountable for voting against our well-being.
A Better Wisconsin Together Executive Deputy Director Mike Browne commented, "Republicans are trying to take popular policies out of the state budget, and they don't want Wisconsinites to notice. They can try to hide behind procedural tactics as much as they like, but they can't stop Wisconsinites from joining together to demand a state budget that will give us all the chance to live healthy, prosperous lives."