Republicans Run Out of Excuses for Saying 'No' to Investments in our Community
New Legislative Fiscal Bureau estimates show that we can make critical investments in the next generation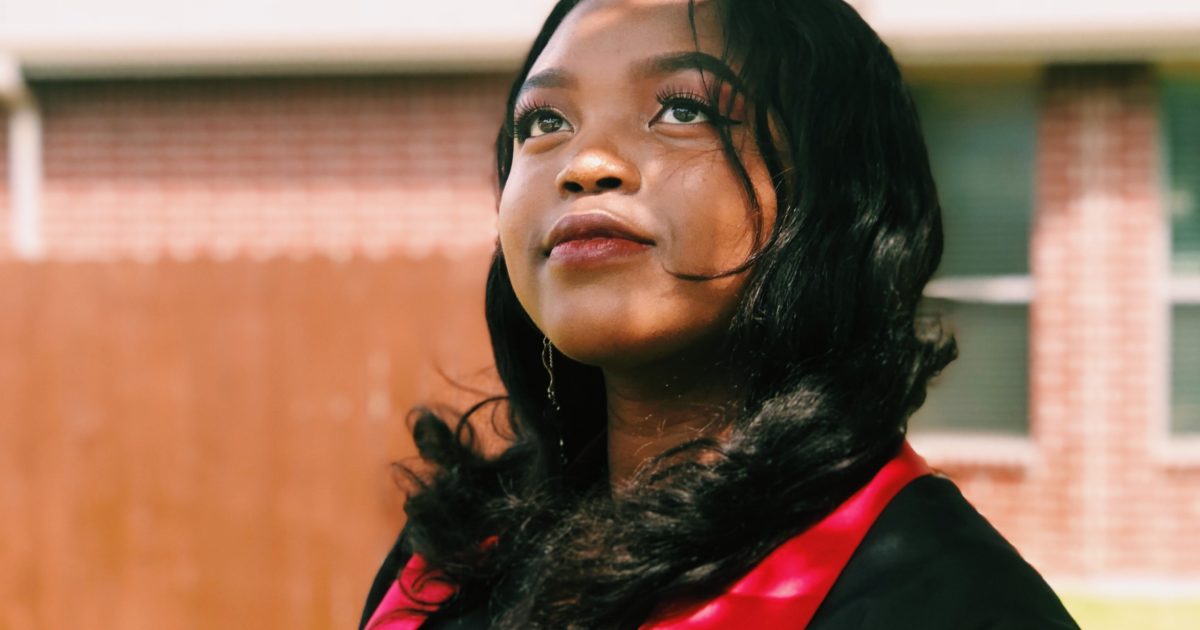 MADISON, Wis. — On Tuesday, the nonpartisan Legislative Fiscal Bureau updated its revenue estimates, revealing that the state is poised to have billions more than previously expected. This new information snatches away the final fig leaf for legislative Republicans who have attempted to defund popular and necessary services, including education, job training, and financial aid for technical college and University of Wisconsin students.
Over recent months, Wisconsin's Republican officials have created a false sense of scarcity, forfeiting federal money, using racist dog-whistles about our Black and Brown neighbors, and arguing that we can't afford to fund our childrens' future, all so that they can hand tax breaks to wealthy donors and corporations. However, thanks to Governor Evers' steady, science based leadership,Wisconsin is experiencing a robust economic recovery from the COVID-19 pandemic, leading to higher than expected revenue.
This means that Wisconsin has an opportunity to invest in our future, and in the people that make it special.  We can reject a politics of division that pits our communities against each other for scarce resources. Instead, we can invest in our urban and rural communities, our Black, white, Latinx and Asian families, our students that want to attend a 4 year university or  technical college and those who want to go straight into the job market. This is an opportunity to fully fund our schools, to make financial aid available so that Wisconsin students can afford to attend their in-state schools, and to make job training available to those who want to learn new skills for a 21st century economy.
A Better Wisconsin Together Deputy Director Mike Browne weighed in: "Wisconsinites of all stripes support investing in the success of all our people and all our communities. We have the resources and Gov. Evers' budget is the plan. Republicans have run out of excuses, it's time for them to stop saying 'no' and start working together to make the bold investments we need for all our communities to bounce back."