Republican-Led State Assembly Fails to Meet The Moment
GOP Budget misses once-in-a-generation opportunity to invest in Wisconsin's future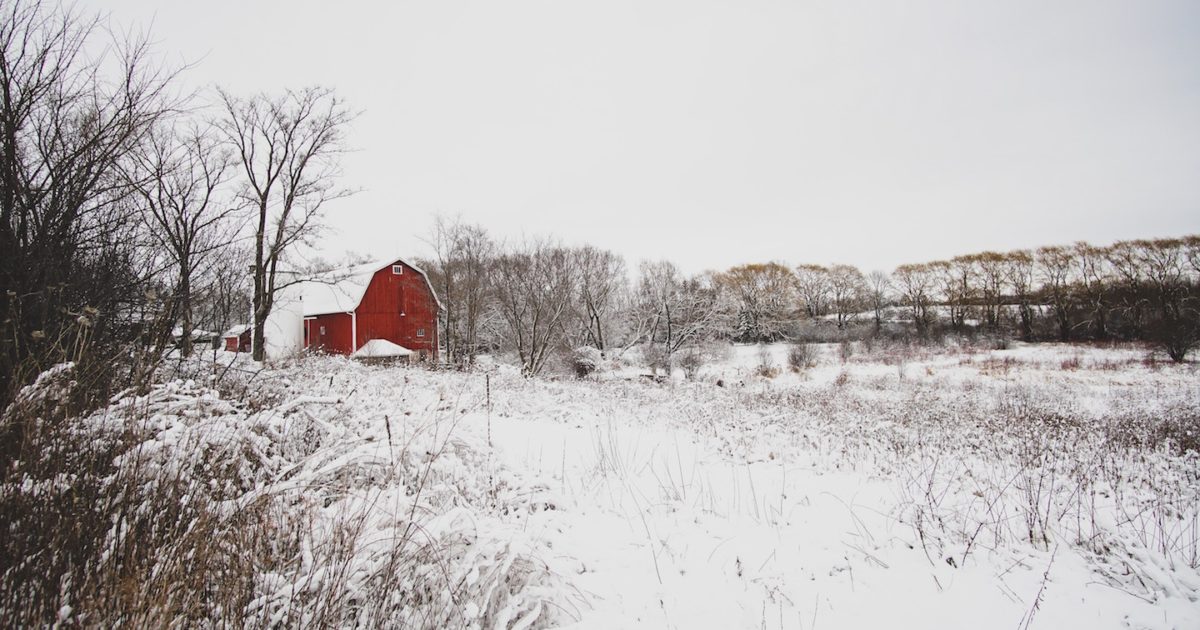 MADISON, Wis. — Over the last year and a half, so much has changed. From the tragedy of losing loved ones to the daily challenges of social isolation, the pandemic has forced all of us to reckon with ourselves, our state, and our nation. Even as the virus subsides in the US, many of us are doing things a little bit differently than before.
With an unparalleled economic recovery, thanks to Governor Evers' wise fiscal management and the American Rescue Plan, passed by Democrats in Congress and signed by President Biden, Wisconsin has the opportunity to make bold investments in our future, from education to rural broadband to clean drinking water. Governor Evers' budget proposal created the conditions for Wisconsinites to thrive, not just in 2021 and 2022, but in 2031 and 2032.
Instead, Republicans in the Assembly today passed a budget that will fail to increase funding to match inflation for the majority of school districts around the state, and instead provides a tax cut for the wealthy. Rather than leading us towards a better future, some of our representatives here in Wisconsin seem determined to stay in the past, passing a budget that not only misses the moment, but defunds and disinvests in Wisconsin's future.
A Better Wisconsin Together Deputy Director Mike Browne commented, "Under Governor Evers' budget proposal, our schools, small businesses, and local governments would receive the resources they need to give every Wisconsinite the opportunity to keep a roof over their family's heads, put food on the table, and get access to a doctor when they are sick. Under the budget passed by the Assembly, the rich get richer and everyone else keeps struggling. That's not how Wisconsinites treat their neighbors, and we're calling on the Senate to vote down a budget that fails to invest in us."