Republican AG Candidate Adam Jarchow Endorsed by Radical NRA, Dis-aligning Himself with Wisconsinites
Gun lobby agenda: more guns in Wisconsin schools and churches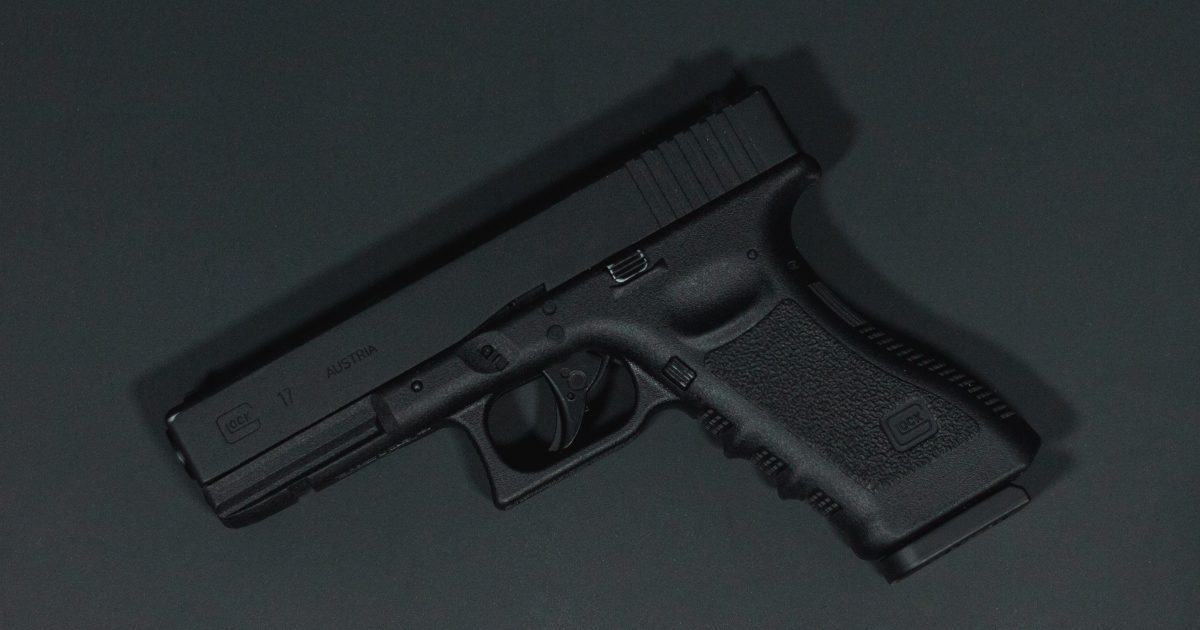 MADISON, Wis. — Republican Attorney General Candidate Adam Jarchow has taken right-wing extremism to a new level this week, touting a campaign endorsement from the National Rifle Association (NRA), one of the most radical gun lobby groups in America.
"This endorsement is clearly a sign of how radicalized and out of touch Jarchow is as an Attorney General candidate in Wisconsin," said Chris Walloch, executive director of A Better Wisconsin Together. "He's bragging about an endorsement from the gun lobby barely one week after we learned that Wisconsin narrowly avoided a mass shooting on the Fourth of July. It's insensitive, and it's also way off track with Wisconsinites in 2022."
The agenda of the NRA is at odds with the vast majority of Wisconsinites, who overwhelmingly support common sense gun reform. Recent polling from Marquette University Law School shows that more than 80% of all Wisconsinites, including 78% of households that own guns, support mandatory background checks for all firearm purchases.
Polling also shows that a majority of Wisconsin voters support red flag laws, which could allow judges and law enforcement to keep dangerous weapons out of the hands of people who are a danger to themselves or others.
"Rather than focusing on common sense gun reform that Wisconsin voters want, Jarchow is linking himself to a group that lobbied in our state to pass laws that would allow more guns in our schools, churches, and on our streets with no safeguards like background checks or firearm licenses," Walloch added.
Below are bills the NRA pushed for in Wisconsin this year, which were either vetoed by Gov. Tony Evers or failed to pass before they made it to his desk:
"It's clear that the people of Wisconsin want our elected officials to fight for sensible gun safety measures that will save lives. Yet politicians like Jarchow are aligning themselves with the opposite," Walloch said. "Those who have been granted the privilege of governing in our names, whether it be in federal, state or local office, need to put constituents over greed, listen to our voices, and they need to act."