Rebecca Kleefisch's Recently Announced Leadership Team Displays Serious Failure of Judgement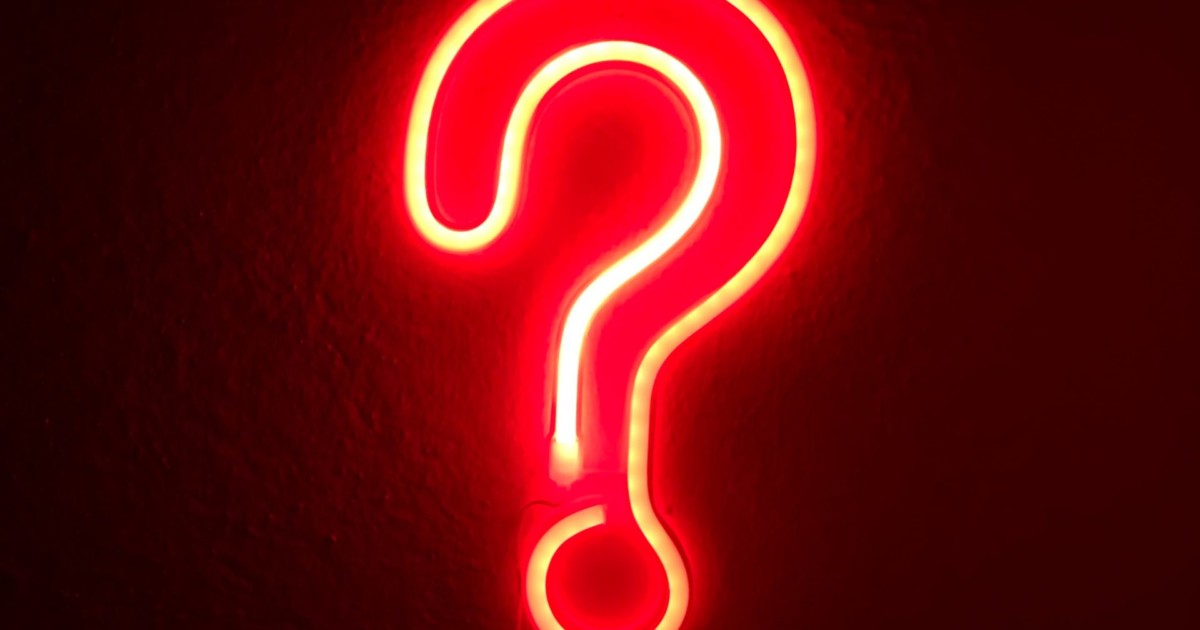 MADISON, Wis. — Former Lieutenant Governor and Republican Gubernatorial candidate Rebecca Kleefisch recently announced her campaign's "Grassroots Leadership Board." The newly formed group is a motley right-wing crew of anti-maskers, domestic abusers, and purveyors of disinformation, providing an alarming preview into what Wisconsinites can expect from Kleefisch going forward.
Here are some of the notable characters populating Kleefisch's leadership team:
Brian Westrate: The treasurer of the Wisconsin Republican Party, Westrate urged protestors at a Reopen Wisconsin rally to leave their AK-47s and confederate flags at home for the sake of "optics." As part of his plea, he espoused the view that the Civil War was not about slavery but rather "states' rights.
Scarlett Johnson: A right-wing activist affiliated with the Wisconsin chapter of No Left Turn in Education, Johnson recently liked a tweet urging the abolition of public schools.
Len Boltz: Conservative activist Boltz accompanied Republican lawmakers on a trip to Arizona to observe the failed spectacle that was the Cyber Ninja sham review of the 2020 election.
Bill Feehan: La Crosse County Republican Party Chair was the plaintiff in a lawsuit alleging intervention in the 2020 election by the dead ex-President of Venezuela, Hugo Chavez. The suit was among the many Trump appeals that were laughed out of court. Feehan also gained dis-notoriety for a conviction for disorderly conduct associated with an incident in which he allegedly choked his then-girlfriend and was "belligerent" towards police.
A Better Wisconsin Together Executive Director Chris Walloch commented, "The alarming behavior by Rebecca Kleefisch is starting to pile up. Instead of sharing a plan to address the pandemic, she divides, distracts, and blames others. She has sprinted to the hard right, adopting unpopular, damaging positions, including advocating for a 6 week abortion ban, similar to the law recently enacted in Texas. Now, she continues to show who she is by the company she keeps. We deserve leaders who advocate for family-supporting policies, not champions of the right-wing disinformation brigade."